Puzzle Pieces on Pain: Exploring Minor Cannabinoids and Terpenes
Director's Page
Helene M. Langevin, M.D.
September 30, 2020
When we consider opportunities to advance complementary and integrative health research, nowhere is the need clearer than when we examine the burden of chronic pain. About 40 percent of NCCIH's research portfolio is dedicated to better understanding pain and exploring promising therapeutic approaches.
Pain itself provides a crystal-clear view into the concept of whole person health—where domains of human health that have long been treated as separate are understood based on their interrelationships. I discussed these connections among brain circuitry, behavior, muscle activity, tissue structure, and inflammatory processes in an article I recently published in the Journal of Pain. 
Our upcoming NCCIH Workshop 2020: Exploring the Mechanisms Underlying Analgesic Properties of Minor Cannabinoids and Terpenes will offer a different, but equally vital, exploration of those interconnections in the area of pain.
During the October 23 workshop, NCCIH-funded researchers will present new insights from both nonclinical and clinical studies of minor cannabinoids and terpenes currently under way. Each study adds new scientific understanding into how minor cannabinoids and/or terpenes, alone or used in combination, might modulate the biological and neural systems associated with the perception of pain.
As NCCIH evaluates opportunities to fund further research into components of the cannabis plant, our efforts must be guided by an understanding of challenges in the field. Our keynote speaker, Dr. Mark A. Ware, associate member in the Faculty of Medicine at McGill University and Chief Medical Officer of the Canopy Growth Corporation in Canada, will share perspectives on the opportunities and risks of conducting research based on legal and regulatory factors. In the broader landscape, where natural products are often used without rigorous evidence, the research community carries a clear imperative to understand how to navigate these challenges in order to tackle scientific questions that can improve people's health.
I'm looking forward to a robust discussion about what this NCCIH-funded research reveals about the potential pain-relieving properties of these diverse phytochemicals. The studies fit into the complex puzzle of interconnected systems of pain and offer an essential understanding on possible avenues for better treatments and better outcomes for people coping with pain. The workshop will be streamed live, so I hope you will register and join us on October 23.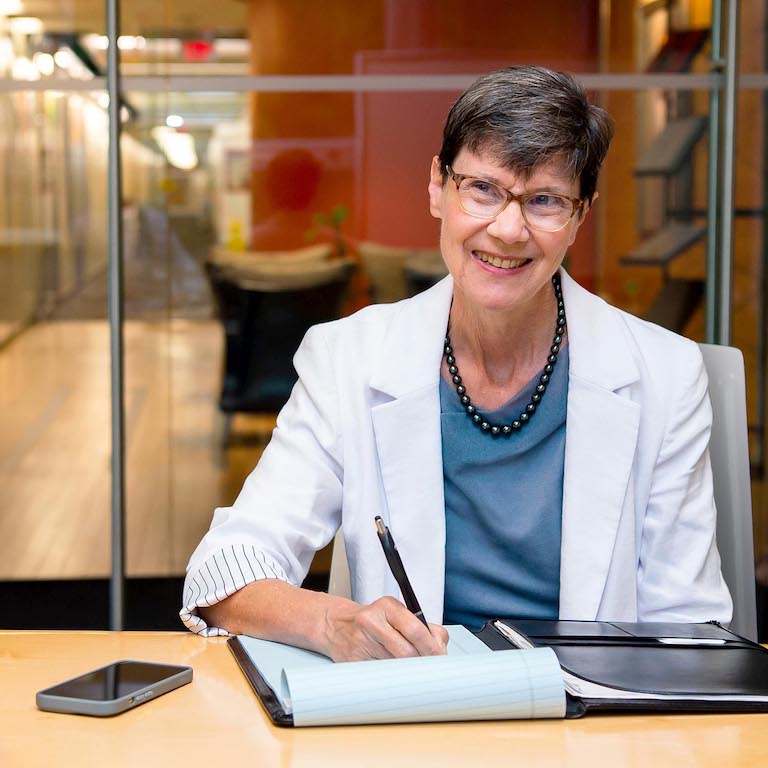 Helene M. Langevin, M.D.