Biomedical Workforce Diversity Programs and Health Disparities Research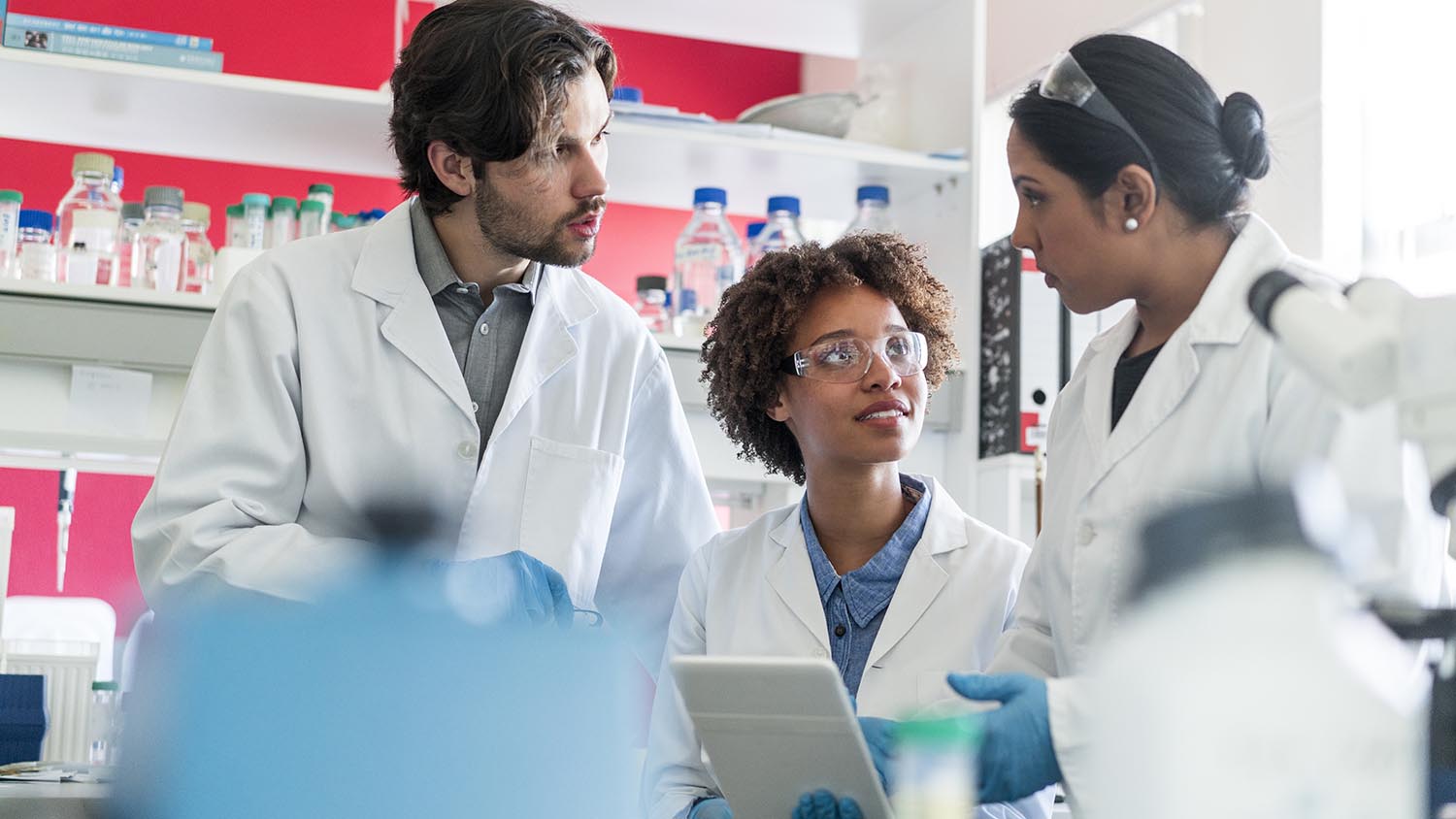 NCCIH Statement on Biomedical Workforce Diversity and Health Disparities Research
The National Center for Complementary and Integrative Health (NCCIH) is committed to the development of a biomedical research workforce that is representative of the diversity in American society. NCCIH supports the NIH diversity efforts and seeks to promote diversity in all of its training and research programs and to increase the participation of underrepresented groups. The Center recognizes that a diverse biomedical workforce is key to excellent science. It fosters innovation and discovery, improves the quality of research, and increases the likelihood that research outcomes will benefit all of us. NCCIH also supports research on the use of complementary and integrative health practices to reduce health disparities and inequities in high priority areas including pain management, stress reduction, health promotion, health restoration, and disease prevention.
NIH established the UNITE initiative to address structural racism and promote racial equity and inclusion at NIH and within the larger biomedical research enterprise. Learn more about NIH programs and events related to increasing scientific workforce diversity.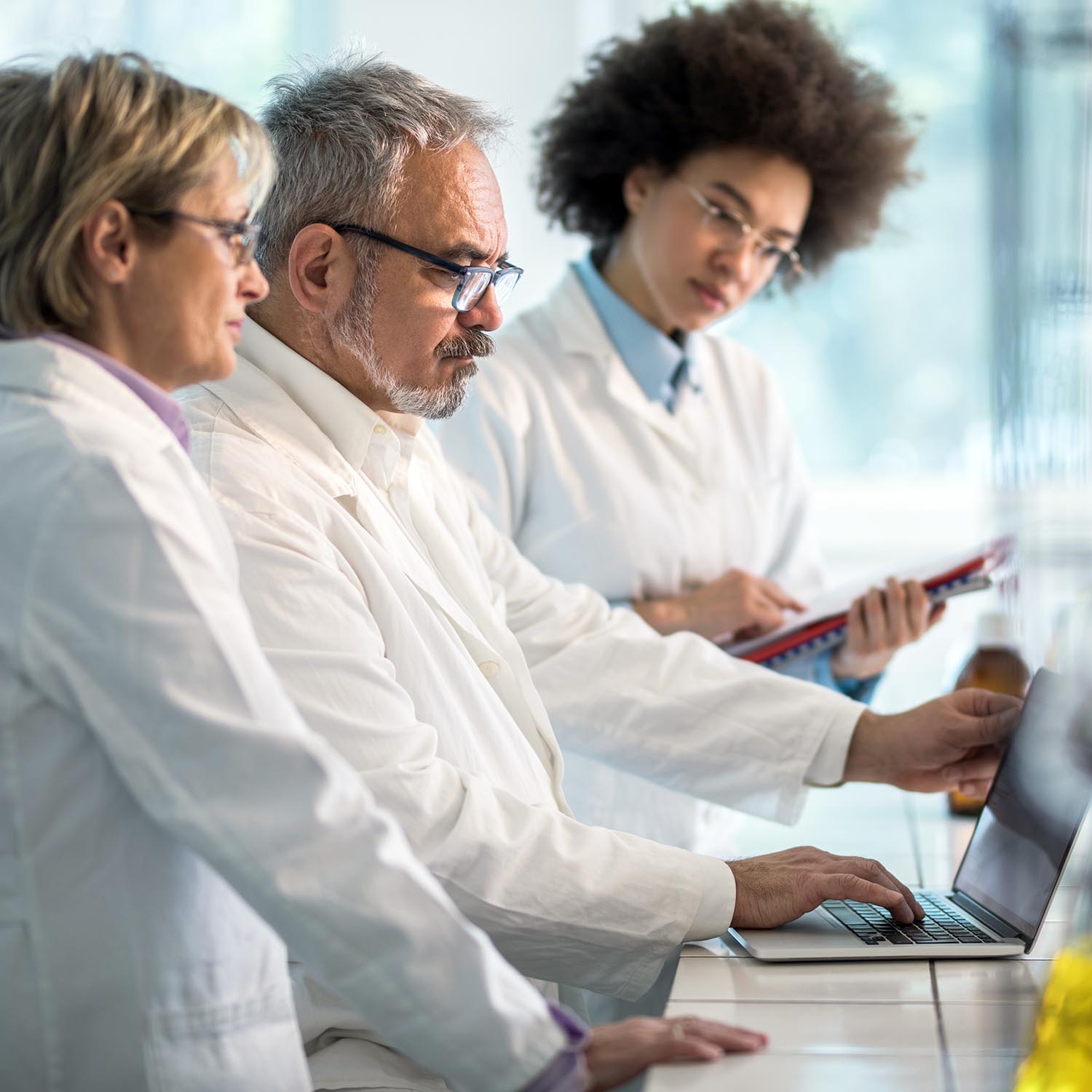 NCCIH is committed to funding research with diverse populations and promoting a diverse scientific workforce. We support training, career development, and research opportunities directed at minority health and health disparities.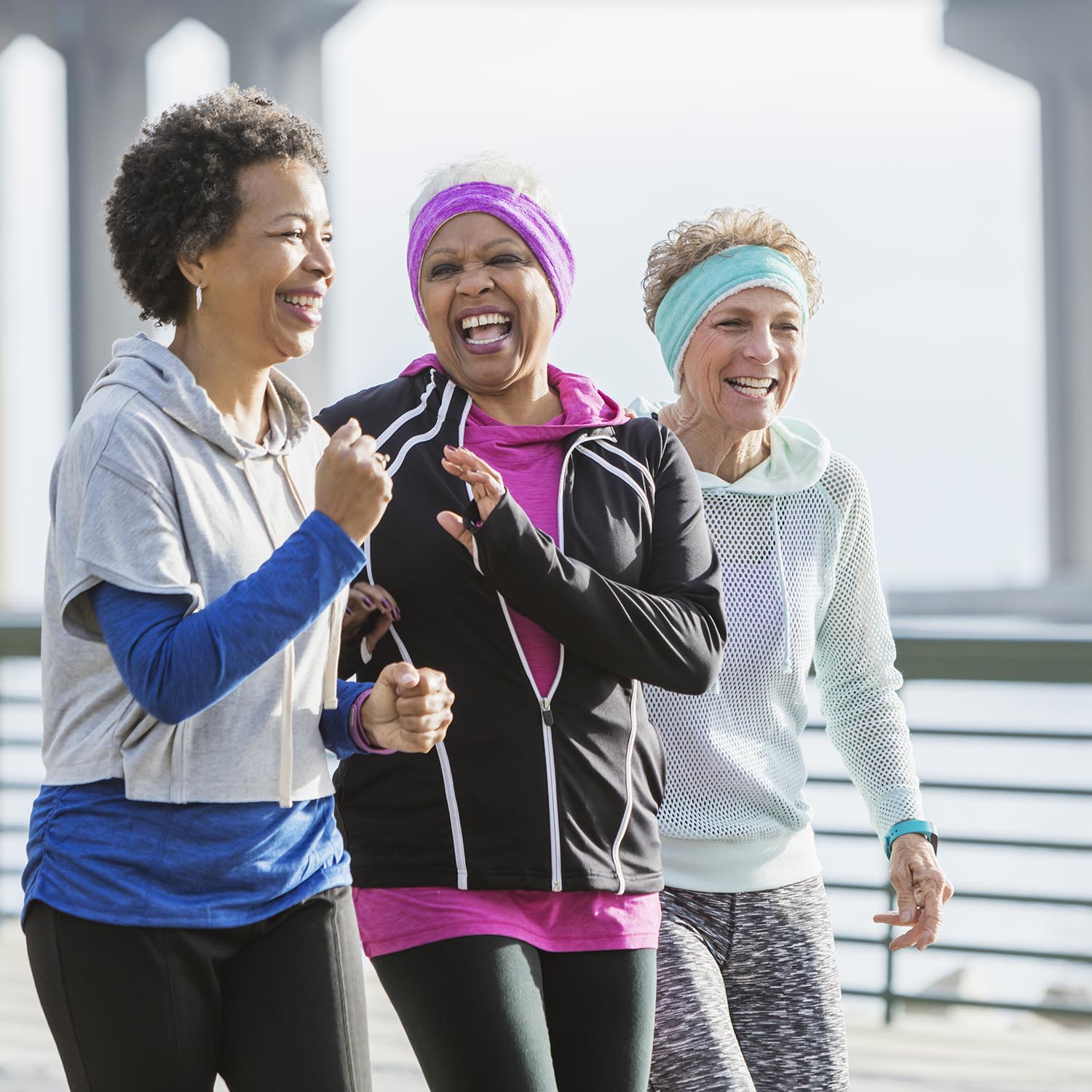 Women and underserved groups, including racial and ethnic minorities, and sexual and gender minorities (SGM), have distinct health needs and often experience disparities in health outcomes. Individuals with low socioeconomic status, or who live in rural communities, also often experience such disparities. NCCIH maintains that women, minorities, rural, low income, SGM, and other populations experiencing health disparities should be included in all relevant research, such that there is sufficient representation of each population to conduct relevant analyses.