Training and Career Development Funding Opportunities To Enhance Workforce Diversity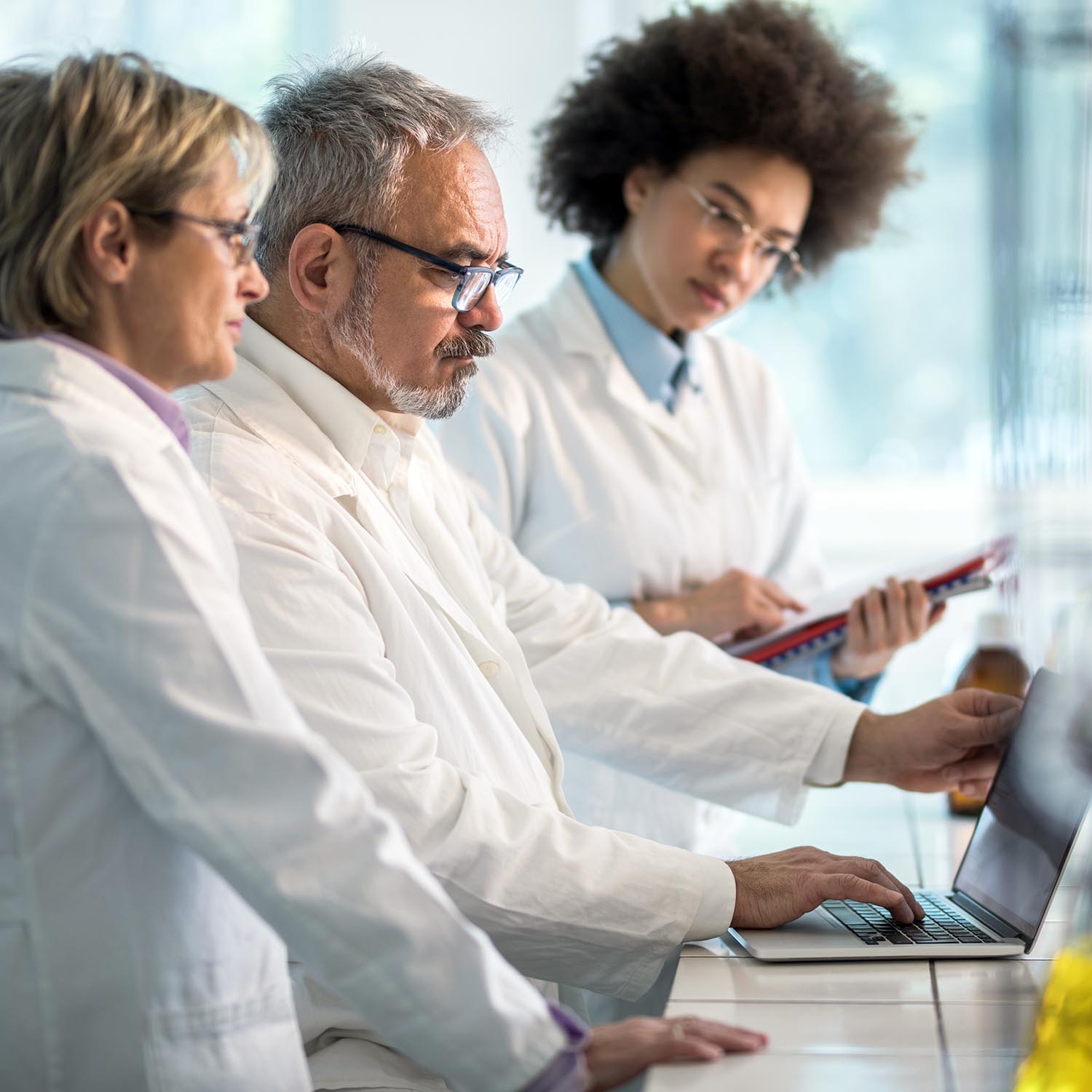 The National Center for Complementary and Integrative Health (NCCIH) is interested in enhancing the diversity of the biomedical workforce by supporting research training and career development of individuals from groups that are underrepresented in health-related research, including racial and ethnic groups, individuals with disabilities, and individuals from disadvantaged backgrounds.
Individuals from underrepresented groups may submit applications through any of NCCIH's active funding announcements. In addition, the Center offers a range of funding announcements specifically designed to provide support to students, postdoctorates, and other early-career investigators from underrepresented groups. These training and career development funding opportunities to enhance diversity are listed below.
If you are interested in applying for a training or career development award, please contact Dr. Lanay Mudd or another NCCIH program director to discuss the relevance of your proposed research to NCCIH's research priorities.
Note: General information may be found in two National Institutes of Health (NIH) Guide Notices, Racial and Ethnic Categories and Definitions for NIH Diversity Programs and for Other Reporting Purposes and Notice of NIH's Interest in Diversity.
Administrative Supplements
| Title | NIH Guide # | Released | Expires | Eligible Individuals |
| --- | --- | --- | --- | --- |
| Title | NIH Guide # | Released | Expires | Eligible Individuals |
| --- | --- | --- | --- | --- |
Career Development Awards
| Title | NIH Guide # | Released | Expires | Eligible Individuals |
| --- | --- | --- | --- | --- |