Attention-Deficit Hyperactivity Disorder at a Glance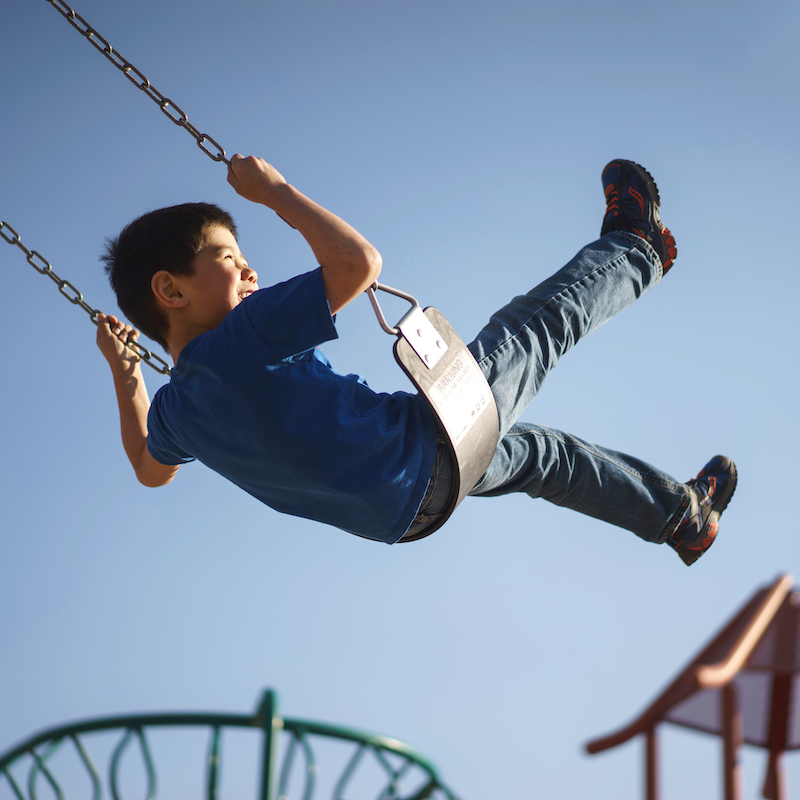 Surveys estimate that nearly 8 percent of American children ages 2 to 17 and 4 percent of adults have Attention-Deficit Hyperactivity Disorder (ADHD). Boys are about 2 ½ times as likely as girls to be diagnosed with it. Conventional treatment is proven to reduce ADHD symptoms in most children and adults. Stimulant medication—the most common conventional type used for ADHD—helps 70 to 80 percent of children with ADHD. Most children receive medication or behavioral therapy; just less than one-third receive both. Some people may try complementary health approaches to manage symptoms of ADHD.
The results of many of the studies on complementary health approaches for ADHD are mixed or haven't been shown to improve symptoms.
Despite a lot of research, it's unclear whether taking omega-3 fatty acids, such as fish oil, is helpful for ADHD. Almost 40 studies of people in just the last 5 years have looked at omega-3s for ADHD.
Research on carnitine and various herbs, such as St. John's wort, French maritime pine bark extract (also known as Pycnogenol), and Ginkgo biloba, is limited and hasn't shown that these supplements improve symptoms of ADHD.
The results of studies of neurofeedback, a technique in which people are trained to alter their brain wave patterns, for ADHD are mixed. There have been more than 20 studies of neurofeedback for people with ADHD in the past 5 years.
Other complementary health approaches
The limited research on psychological and/or physical approaches, such as acupuncture, chiropractic, meditation, and yoga, for ADHD isn't conclusive.
There's no evidence that homeopathic products help with ADHD.
Dietary supplements may have side effects and interact with some medications. In particular, St. John's wort can weaken the effects of many medicines, including crucially important ones.
The NCCIH website has information on the safety of complementary health approaches for children.
If you're considering using any complementary health approach for ADHD, discuss this decision with your (or your child's) health care provider.
NCCIH Clearinghouse
The NCCIH Clearinghouse provides information on NCCIH and complementary and integrative health approaches, including publications and searches of Federal databases of scientific and medical literature. The Clearinghouse does not provide medical advice, treatment recommendations, or referrals to practitioners.
Toll-free in the U.S.: 1-888-644-6226
Telecommunications relay service (TRS): 7-1-1
Website: https://www.nccih.nih.gov
Email: info@nccih.nih.gov (link sends email)
This publication is not copyrighted and is in the public domain. Duplication is encouraged.
NCCIH has provided this material for your information. It is not intended to substitute for the medical expertise and advice of your health care provider(s). We encourage you to discuss any decisions about treatment or care with your health care provider. The mention of any product, service, or therapy is not an endorsement by NCCIH.