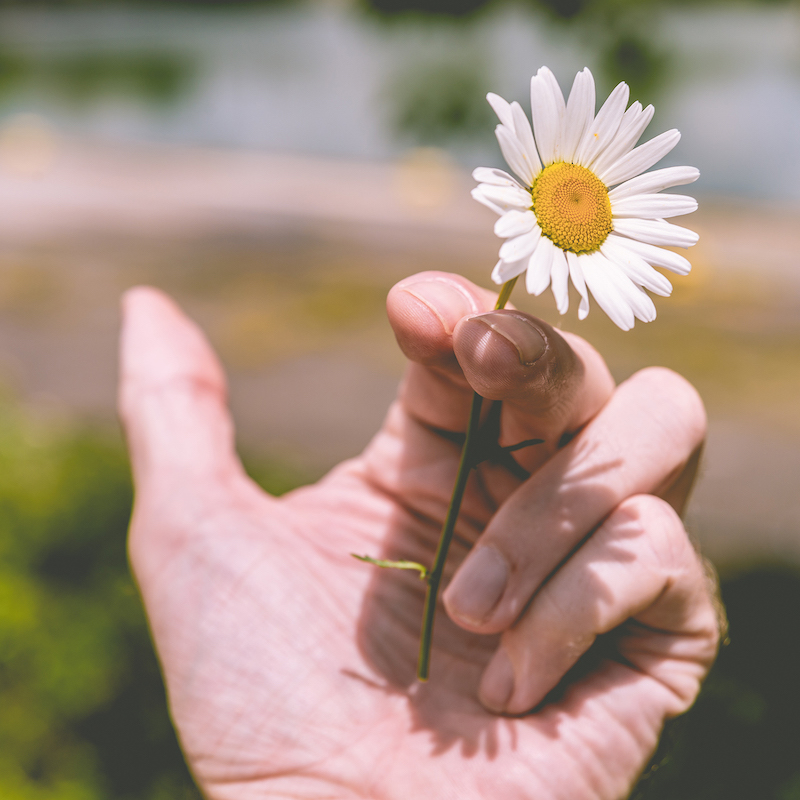 Almost 70 percent of adult smokers want to quit smoking, according to a U.S. national survey. Conventional quit-smoking treatments, including counseling and medication, can double or triple the chances that a smoker will quit successfully. Some people also try complementary health approaches to help them kick the smoking habit. In one survey of people who visited a tobacco cessation clinic, two-thirds said that they were interested in trying complementary approaches.
Current evidence suggests that some mind and body practices—such as mindfulness meditation-based therapies, yoga, and relaxation techniques (guided imagery or progressive muscle relaxation)—may help people quit smoking.
Although it's possible that acupuncture might help people stop smoking for short periods of time, there's no consistent evidence that it helps people quit permanently.
Studies of hypnosis as an aid to quitting smoking have had conflicting results.
There is no current evidence that the dietary supplements S-adenosyl-L-methionine (SAMe), lobeline (from the herb Lobelia inflata), or St. John's wort can help people quit smoking.
The natural product cytisine, primarily used in Central and Eastern European countries for smoking cessation, is not currently approved by the U.S. Food and Drug Administration (FDA) but has been shown to be effective in helping smokers quit. NCCIH is part of a strategic collaboration with Achieve Life Science, Inc. and OncoGenex Pharmaceuticals, Inc. and is supporting a series of non-clinical studies on cytisine as part of the overall development of a smoking cessation treatment. These non-clinical studies are required by the FDA to support the submission of an Investigational New Drug application.
The mind and body practices discussed above are generally considered safe for healthy people when they're performed appropriately. If you have any health problems, talk with both your health care provider and the complementary health practitioner/instructor before starting to use a mind and body practice.
If you're considering a dietary supplement, remember that "natural" does not necessarily mean "safe." Some supplements may have side effects, and some may interact with drugs or other supplements. In particular, St. John's wort has been shown to interact with many medications, and these interactions can have serious consequences.
For more information on quitting smoking, visit smokefree.gov, the National Cancer Institute's quit-smoking resource.
This publication is not copyrighted and is in the public domain. Duplication is encouraged.
NCCIH has provided this material for your information. It is not intended to substitute for the medical expertise and advice of your health care provider(s). We encourage you to discuss any decisions about treatment or care with your health care provider. The mention of any product, service, or therapy is not an endorsement by NCCIH.
Last Updated: November 2017