Magee To Deliver Virtual 2021 Stephen E. Straus Distinguished Lecture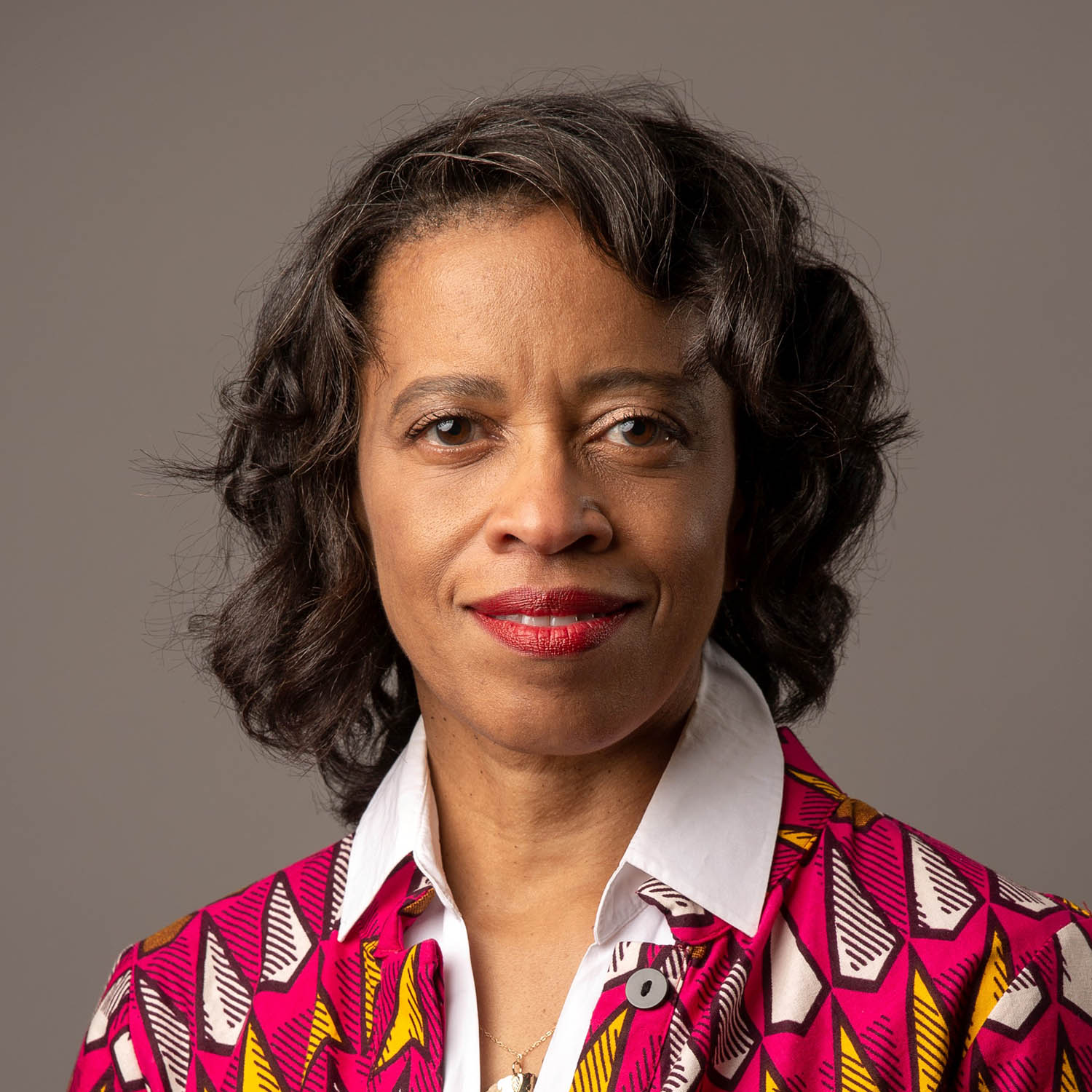 Rhonda V. Magee, J.D.
The National Center for Complementary and Integrative Health (NCCIH) is pleased to announce that Rhonda V. Magee, J.D., a professor of law at the University of San Francisco, will deliver the 2021 Stephen E. Straus Distinguished Lecture in the Science of Complementary Therapies, on "Mindfulness as a Support for Healing Conversations and Actions Toward Social Justice and Equity."
Professor Magee will speak on Wednesday, December 15, from noon to 1 p.m. ET. This virtual talk will be streamed live and archived on NIH VideoCast and Facebook Live. Registration is required, and there is no charge.
From personal to structural, Professor Magee notes, racism may be understood as an endemic public health threat with crisis-level effects. Mindfulness practices, originating from numerous cultures and spiritual traditions, are an active area of scientific investigation for health and other benefits. Mindfulness is often studied for its internal effects in individuals. However, many important research questions remain underexplored—for example, how might mindfulness practices be applied to disrupt bias and minimize racism's harms? How might the science of mindfulness be directed toward further exploring its external, interpersonal, and systemic effects?
Professor Magee will describe some of the research on how mindfulness has been shown to help people increase their emotional resilience; address fears, anxieties, and other emotions; choose how they will respond to injustice; and change unhelpful habits. She will also discuss a new area of study: external mindfulness and its effects.
In addition to teaching law, Professor Magee is a longtime mindfulness teacher, scholar of contemplative education, and scholar of mindfulness from multiple traditions. She is also a thought and practice leader on integrating mindfulness into higher education, law, and social justice and has a strong interest in social identity-based bias. Professor Magee is the author of the book The Inner Work of Racial Justice: Healing Ourselves and Transforming Our Communities Through Mindfulness. She received her J.D. and M.A. degrees from the University of Virginia.
NCCIH's annual Stephen E. Straus Distinguished Lecture in the Science of Complementary Therapies honors the founding director of NCCIH. It is supported by the Foundation for the National Institutes of Health with a generous gift from Bernard and Barbro Osher.
More details are on the event webpage. We hope that you can join us!
Comments
Comments are now closed for this post.