Program Director, Basic and Mechanistic Research in Complementary and Integrative Health Branch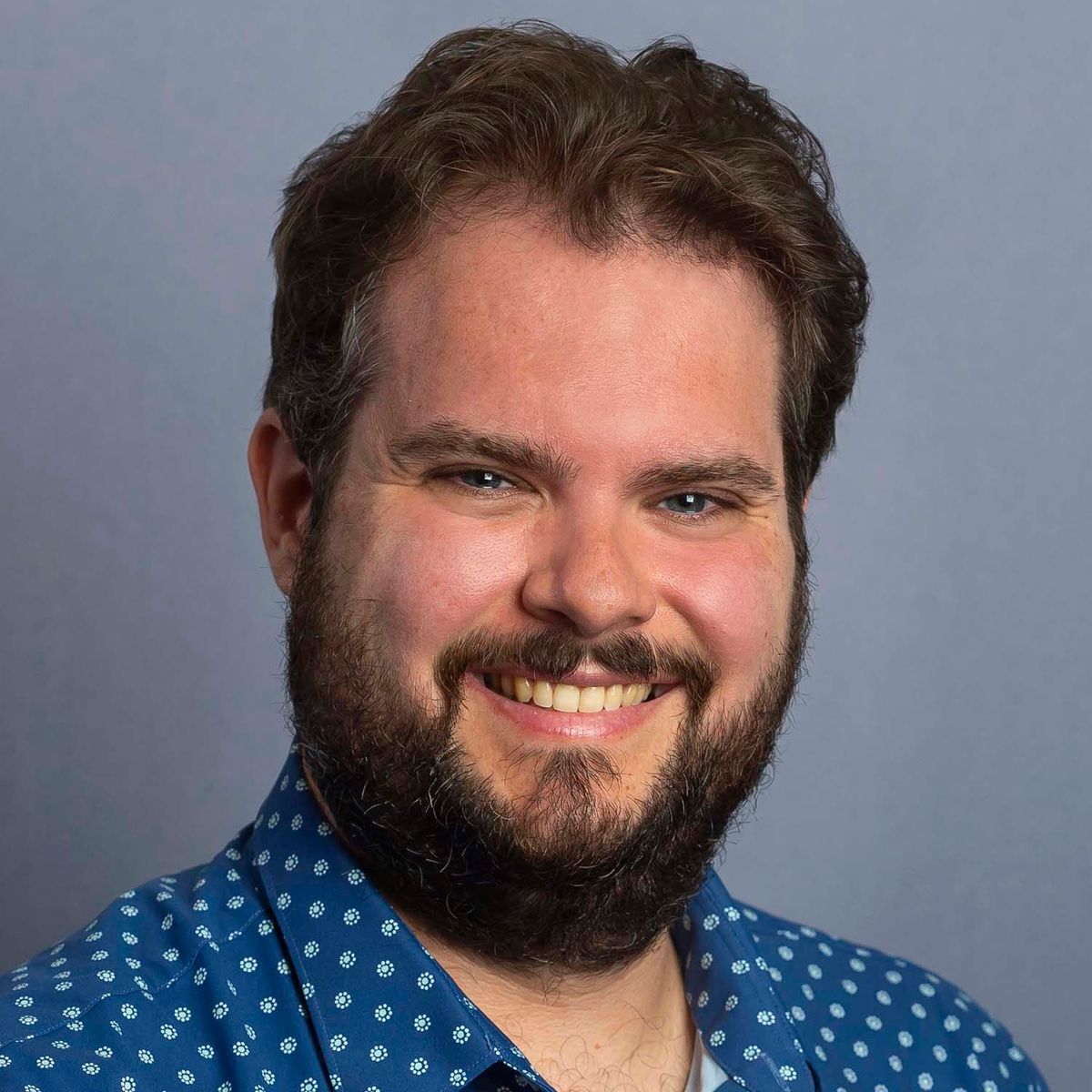 Phone: 301-814-6115
Email: Alex.tuttle@nih.gov
Alex Tuttle, Ph.D., is a program director in the Basic and Mechanistic Research Branch at the National Center for Complementary and Integrative Health (NCCIH) at the National Institutes of Health (NIH), where he oversees the manual therapy and force-based manipulation portfolios, as well as NCCIH's pain preclinical and translational research portfolios. Dr. Tuttle currently leads several NIH-wide initiatives, including the Helping to End Addiction Long-term® Initiative, or NIH HEAL Initiative® myofascial pain biomarkers program and the joint NCCIH/National Institute of Neurological Disorders and Stroke (NINDS) Force-Based Manipulation Research Networks program. He serves as a representative on the NIH HEAL Initiative Preclinical and Translational Working Group and as NCCIH's primary scientific contact for numerous preclinical and translational programs within the NIH HEAL Initiative. Dr. Tuttle is the NCCIH representative for the Trans-NIH Medical Rehabilitation Coordinating Committee. His additional programmatic efforts include developing additional research initiatives involving multiorgan systems and multicomponent interventions centering around the musculoskeletal system. 
Prior to joining NCCIH, Dr. Tuttle served as the acting chief of staff for NINDS, where he worked with the Institute's director and senior leadership to set guidance and interpret regulations and funding policies. He has extensive experience managing and coordinating multiple project teams to prepare scientific materials for the NINDS director. In addition, Dr. Tuttle served as a liaison for several special projects on the NINDS director's behalf. His leadership positions within the NIH HEAL Initiative included serving as coauthor of the 2021 and 2022 NIH HEAL Initiative Annual Reports and as lead program analyst of the HEAL Analyst Think Tank, a role that included managing a team of program analysts from across NIH to analyze trends in new scientific fields related to pain research and opioid use disorders. Dr. Tuttle joined NINDS in 2019 as a health program specialist supporting the Systems and Cognitive Neuroscience Cluster in the Division of Neuroscience.
Dr. Tuttle completed his undergraduate education at Haverford College in Haverford, Pennsylvania. He obtained his doctoral degree in experimental psychology at McGill University in Montreal, Quebec, Canada. Before joining NIH, Dr. Tuttle completed a postdoctoral research fellowship at the Neuroscience Center at the University of North Carolina School of Medicine in Chapel Hill, where he built the first automated platform to code facial action units in preclinical pain models, including autism gene mouse models.