Program Director, Basic and Mechanistic Research in Complementary and Integrative Health Branch
Division of Extramural Research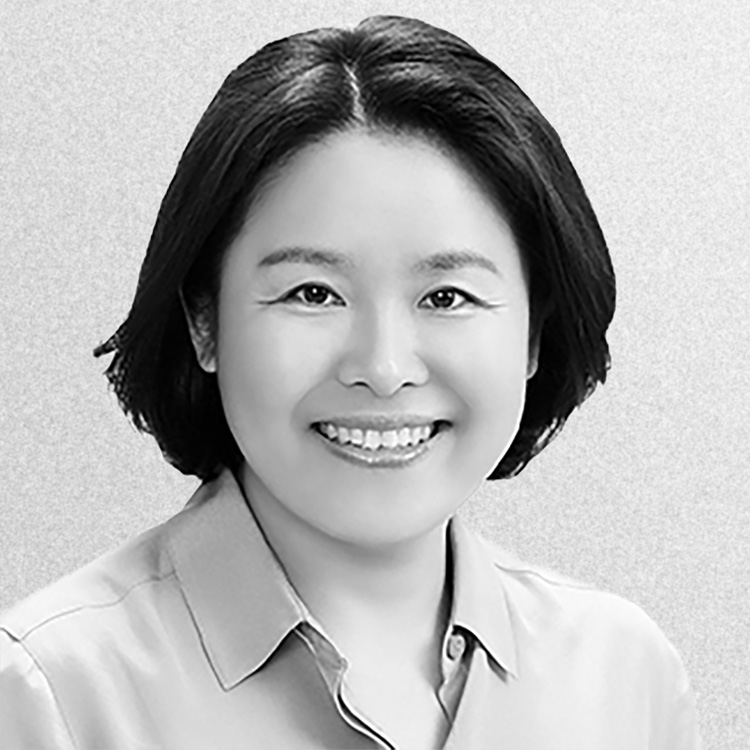 Phone: 301-827-6910
Email: hye-sook.kim@nih.gov
Hye-Sook Kim, Ph.D., is a program director in the Basic and Mechanistic Research (BMR) Branch of the Division of Extramural Research at NCCIH. She maintains a portfolio focused on fundamental mechanistic research underlying the effects of prebiotics, probiotics, and microbiome-/microbial-based treatments.
Dr. Kim currently represents NCCIH on the following working groups: Microbiome, Diet, and Health Interrelationships Implementation of Nutrition Research Task Force's (NRTF), Trans-NIH Microbiome Working Group (TMWG), Probiotic and Prebiotic Working Group (PPWG), HEAL Trans-NIH Scientific Team - New Strategies to Prevent and Treat Opioid Addiction, and COVID-19 Trans-NIH Preclinical Therapeutic Discovery.
Dr. Kim came to NCCIH after a brief stint as a senior R&D manager in the Institute of Advanced Technology at CJ-Cheil Jedang Corporation (CJ Corp.) in South Korea. There she oversaw a biopharma research group to develop microbiome-based therapeutics for treating neurological disorders, immune-related diseases, and cancer. Prior to CJ Corp., she was a project leader at the Delaware-based DuPont, where she managed human gut microbiome and probiotic projects aimed at ameliorating metabolic disorders and improving gastrointestinal health.
Dr. Kim's areas of expertise include bacteriology, molecular biology, biochemistry, bioinformatics, and host–microbe interactions. Dr. Kim earned her Ph.D. in plant pathology from the University of Wisconsin–Madison. She did her postdoctoral training in the Department of Biochemistry and Molecular Biology at the University of Chicago, where she studied the regulatory mechanisms of a BSL-3 bacterial pathogen during host adaptation.