Branch Chief and Program Director, Basic and Mechanistic Research in Complementary and Integrative Health Branch
Division of Extramural Research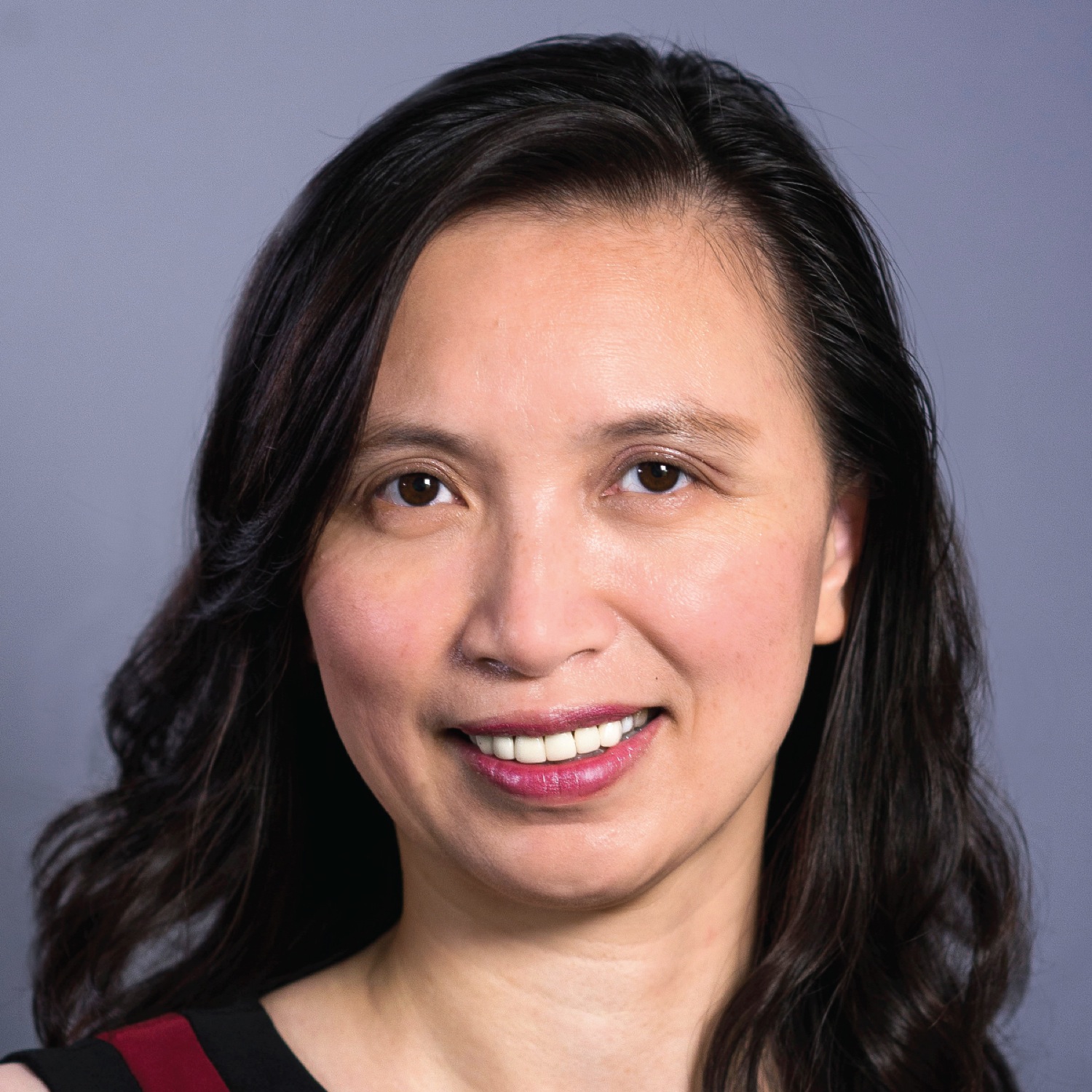 Phone: 301-451-3989
Email: wen.chen2@nih.gov
Wen G. Chen, formerly a program director at the National Center for Complementary and Integrative Health (NCCIH), now serves as the branch chief for the Basic and Mechanistic Research Branch. The branch supports research using a variety of research approaches, ranging from biochemical, cellular, physiological, and imaging to behavioral methods, to investigate the basic science and mechanistic processes of complementary and integrative health in biological systems including cells, tissues and organs, animal models, and humans. Dr. Chen's current portfolio focuses on neurobiology and integrative physiology of complementary approaches ranging from mind and body practices (e.g., acupuncture and meditation) to natural products, including Chinese herbal medicine.   
Dr. Chen holds a Ph.D. in biological chemistry and molecular pharmacology from Harvard University. Under the tutelage of Dr. Michael E. Greenberg at Harvard Medical School, she studied the epigenetic regulation of activity-dependent expression of brain-derived neurotrophic factor (BDNF). She also earned a master's degree in medical sciences as part of the Harvard-Markey Medical Scientist training program at Harvard Medical School. Dr. Chen did her postdoctoral training in proteomics at Massachusetts Institute of Technology. Prior to joining NCCIH, Dr. Chen worked as a scientific editor at NEURON, a program coordinator at the National Institute of Mental Health, and a program director at the National Institute on Aging, overseeing the research portfolio on sensory and motor disorders of aging. 
Dr. Chen participates in a number of National Institutes of Health (NIH)-wide activities, including serving as the NCCIH representative at the NIH Pain Consortium, the NIH Common Fund initiative on Stimulating Peripheral Activity to Relieve Conditions (SPARC), and the NIH BRAIN Initiative.
She has published on transcriptional and epigenetic regulation of BDNF, aging and central neural control of mobility in older adults, pharmacological management of chronic pain, harnessing neuroplasticity for clinical applications, chemical senses and aging, and proteomics. Her articles have appeared in Science, NEURON, Proceedings of the National Academy of Sciences, Journal of Neuroscience, Journal of Pain, Pain Medicine, Brain, Journal of Gerontology, and Expert Review of Proteomics.