Jennifer Baumgartner, Ph.D.
Program Director in the Clinical Research Branch, Division of Extramural Research, NCCIH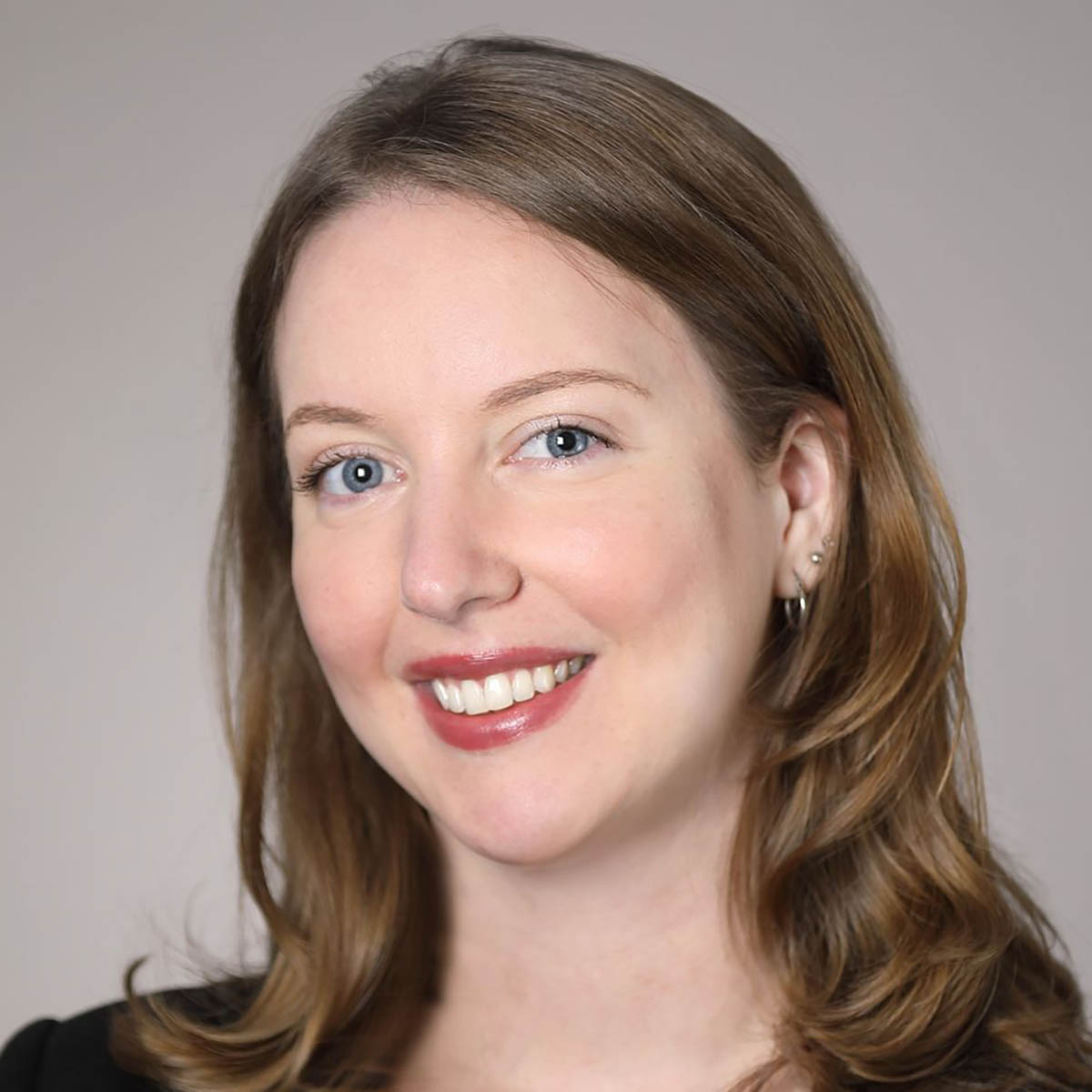 Phone: 301-402-4084
Email: jennifer.baumgartner@nih.gov
Jennifer (Jenny) N. Baumgartner, Ph.D., is a program director in the Clinical Research Branch in the Division of Extramural Research at the National Center for Complementary and Integrative Health (NCCIH). She oversees a portfolio of dissemination and implementation studies, training grants, as well as clinical studies involving meditative practices and pain. Dr. Baumgartner is particularly interested in the multilevel and multicomponent processes and interventions that promote health, well-being, and resilience. She is also interested in efforts to bridge the discovery to delivery divide through rigorous dissemination and implementation studies of complementary and integrative approaches in diverse populations and settings. 
Prior to joining NCCIH, Dr. Baumgartner was an American Association for the Advancement of Science (AAAS) Science and Technology Policy Fellow in the Office of Disease Prevention (ODP) at the National Institutes of Health (NIH). In this capacity, she supported the ODP-led Prevention Scientific Interests Groups in their efforts to develop collaborative, NIH-wide initiatives to address unmet prevention research needs in the areas of physical activity, comorbidity, tobacco, and screening. She also assisted with the implementation, integration, and coordination of collaborative projects to translate NIH-funded prevention research into practice to address health equity.
Dr. Baumgartner completed a postdoctoral fellowship in the Department of Anesthesiology at the University of California, San Diego (UCSD). During that time, she investigated the active psychological, physiological, and neural mechanisms supporting the construction and modulation of acute and chronic pain by self-regulatory approaches, with an emphasis on mindfulness meditation. In addition, she was involved in research that characterized the psychosocial and neural pathways and processes supporting chronic pain relief by pleasant touch. While at UCSD, Dr. Baumgartner also assisted in the evaluation of a pilot mindfulness program implemented as a primary prevention intervention for the promotion of well-being in law enforcement officers within the Department of Homeland Security. 
Dr. Baumgartner received her master of science and doctorate degrees in health psychology from Wright State University, where she explored the biopsychosocial mechanisms underlying stress resilience and its promotion by brief and long-term mindfulness practice. Dr. Baumgartner also holds a bachelor of arts degree in psychology and philosophy from the University of Illinois at Chicago. She has maintained a regular meditation practice since 2008 and has experience instructing others.
Dr. Baumgartner's Blog Post