Wendy J. Weber, N.D., Ph.D., M.P.H.
Branch Chief, Clinical Research in Complementary and Integrative Health Branch
Division of Extramural Research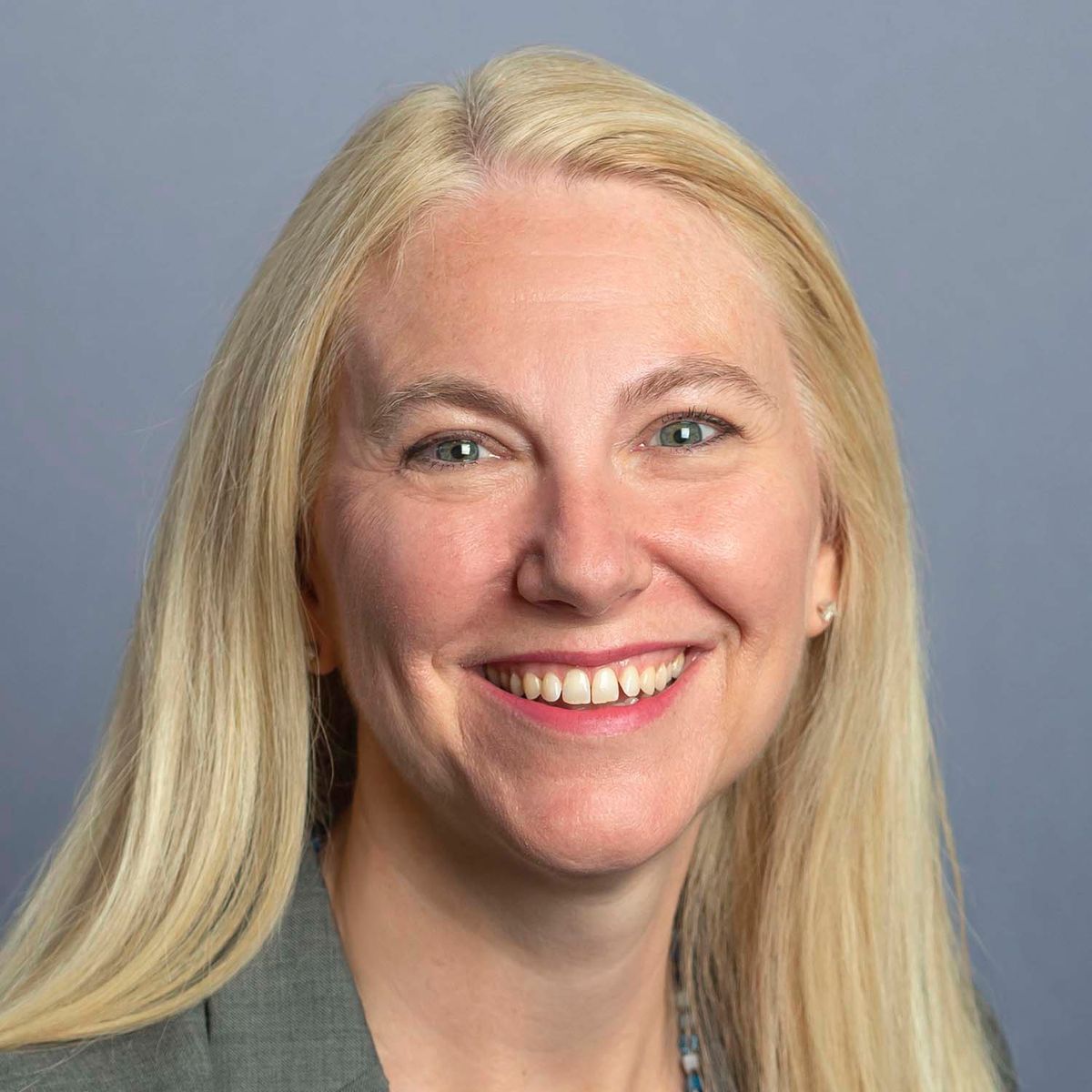 Phone: 301-402-1272
Email: weberwj@mail.nih.gov
Wendy J. Weber, N.D., Ph.D., M.P.H., is branch chief for the Clinical Research in Complementary and Integrative Health Branch in the Division of Extramural Research at the National Center for Complementary and Integrative Health (NCCIH). She joined NCCIH as a program director in 2009. The Clinical Research Branch is responsible for the oversight of all NCCIH-supported clinical trials. Dr. Weber is coordinator for NCCIH's Clinical Trial Specific Funding Opportunities and point-of-contact for all natural product-related clinical trial funding opportunities. She is a member of the National Institutes of Health (NIH) Common Fund-supported Health Care Systems Research Collaboratory and the program officer for the Coordinating Center. Dr. Weber is also a member of the planning and oversight team for the NIH–Department of Defense–Department of Veterans Affairs Pain Management Collaboratory and project scientist for its Coordinating Center.
At NCCIH, Dr. Weber oversees a portfolio of pragmatic clinical trials, natural product clinical trials, studies of complementary medicine to promote healthy behavior, and complex complementary and/or integrative medicine intervention research. Dr. Weber's interests include the use of complementary medicine interventions for common pediatric conditions, mental health conditions, promoting healthy behaviors, and health services research.
Dr. Weber earned a doctorate of philosophy in epidemiology and a master of public health from the University of Washington. She earned a doctorate of naturopathic medicine (N.D.) from Bastyr University. Prior to joining NCCIH, she was a research associate professor at Bastyr University, where her research included the study of herbal treatments for pediatric conditions. Her clinical practice focused on the treatment of children and adolescents with mental health conditions, abdominal pain, headaches, and allergies.
She has published on treatment of pain with complementary health approaches, echinacea's effect on colds in children, naturopathic treatment of children, and complementary medicine treatments for attention-deficit hyperactivity disorder. Her articles have appeared in Mayo Clinic Proceedings, JAMA: The Journal of the American Medical Association, The Journal of Alternative and Complementary Medicine, and Pediatrics.