Program Director, Basic and Mechanistic Research in Complementary and Integrative Health Branch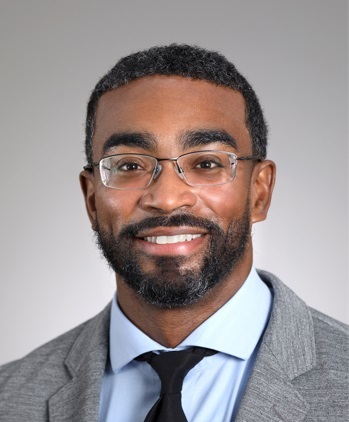 Phone: 301-682-1895
Email: patrick.still@nih.gov
National Center for Complementary and Integrative Health (NCCIH)
6707 Democracy Blvd., Suite 401
Bethesda, MD 20892-5475
Patrick Still, Ph.D., is a program director in the Basic and Mechanistic Research (BMR) Branch of the Division of Extramural Research at the National Center for Complementary and Integrative Health (NCCIH). He manages and directs a portfolio with a strong emphasis on botanicals and related dietary supplements; herb-drug interactions, animal-derived natural products such as peptides and toxins, ethnomedicine, marine-derived natural products, analytical methodology, translationally relevant assay screening, as well as mechanistic clinical trials of relevant natural products. Dr. Still is currently the program lead of the National Institutes of Health (NIH)-wide Natural Products and Pain working group. He also represents NCCIH on the NIH-wide working groups on non-animal models and therapeutic cannabinoids. These activities also intersect with multiple relevant NIH-wide projects and organizations, including NIH Blueprint for Neuroscience; the Helping to End Addiction Long-term® Initiative, or NIH HEAL Initiative®; and Common Fund initiatives. 
Dr. Still came to the BMR Branch from the Office of Scientific Review at NCCIH where he worked as a scientific review officer providing policy implementation and coordination for the planning and execution of initial scientific and technical review conducted within the Institute. Prior to NCCIH, he was an associate professor of chemistry and biochemistry at California State University, Dominguez Hills, where he was principal investigator of NIH-funded studies in natural products discovery.
Dr. Still's areas of expertise include organic structure determination, natural products chemistry, biochemistry, and botanical ethnomedicine. Dr. Still earned his Ph.D. in medicinal chemistry from The Ohio State University. He did his postdoctoral training in the Department of Chemistry and Biochemistry at the University of California, Santa Cruz, where he studied marine biosynthetics from different source organisms.