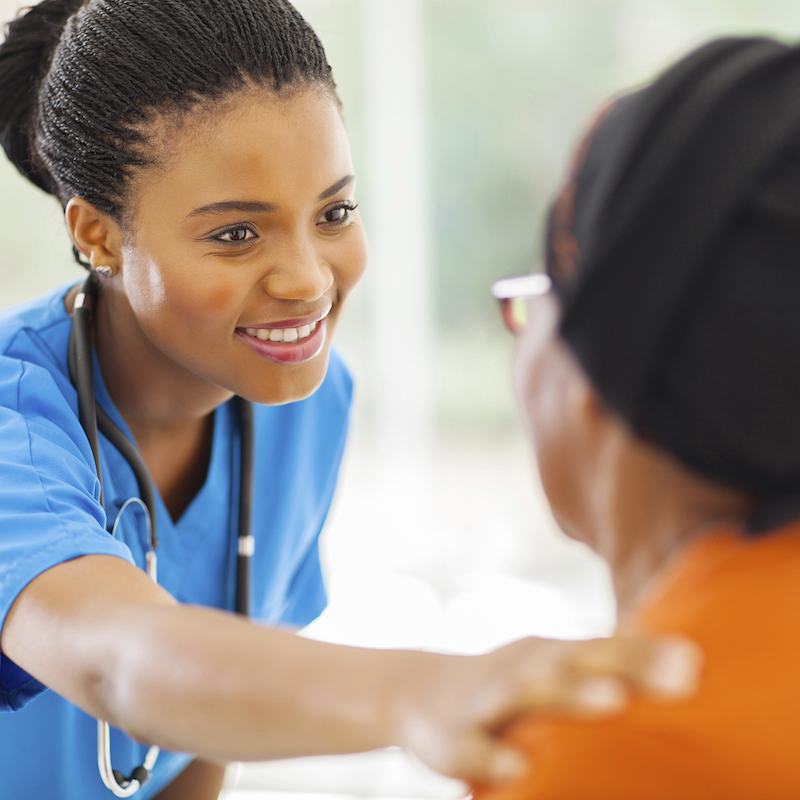 Acknowledgments
NCCIH thanks Cornelia Ulrich, Ph.D., German Cancer Research Center; Susan Folkman, Ph.D., University of California, San Francisco; Jun James Mao, M.D., University of Pennsylvania; Elizabeth Austin, M.S., Robin Baldwin, B.S.N., Barbara McMakin, M.S., and Jeffrey White, M.D., National Cancer Institute; and Carol Pontzer, Ph.D., and John (Jack) Killen, Jr., M.D., NCCIH, for their contributions to the 2013 update of this publication.
This publication is not copyrighted and is in the public domain. Duplication is encouraged.
NCCIH has provided this material for your information. It is not intended to substitute for the medical expertise and advice of your health care provider(s). We encourage you to discuss any decisions about treatment or care with your health care provider. The mention of any product, service, or therapy is not an endorsement by NCCIH.