Cholesterol Management at a Glance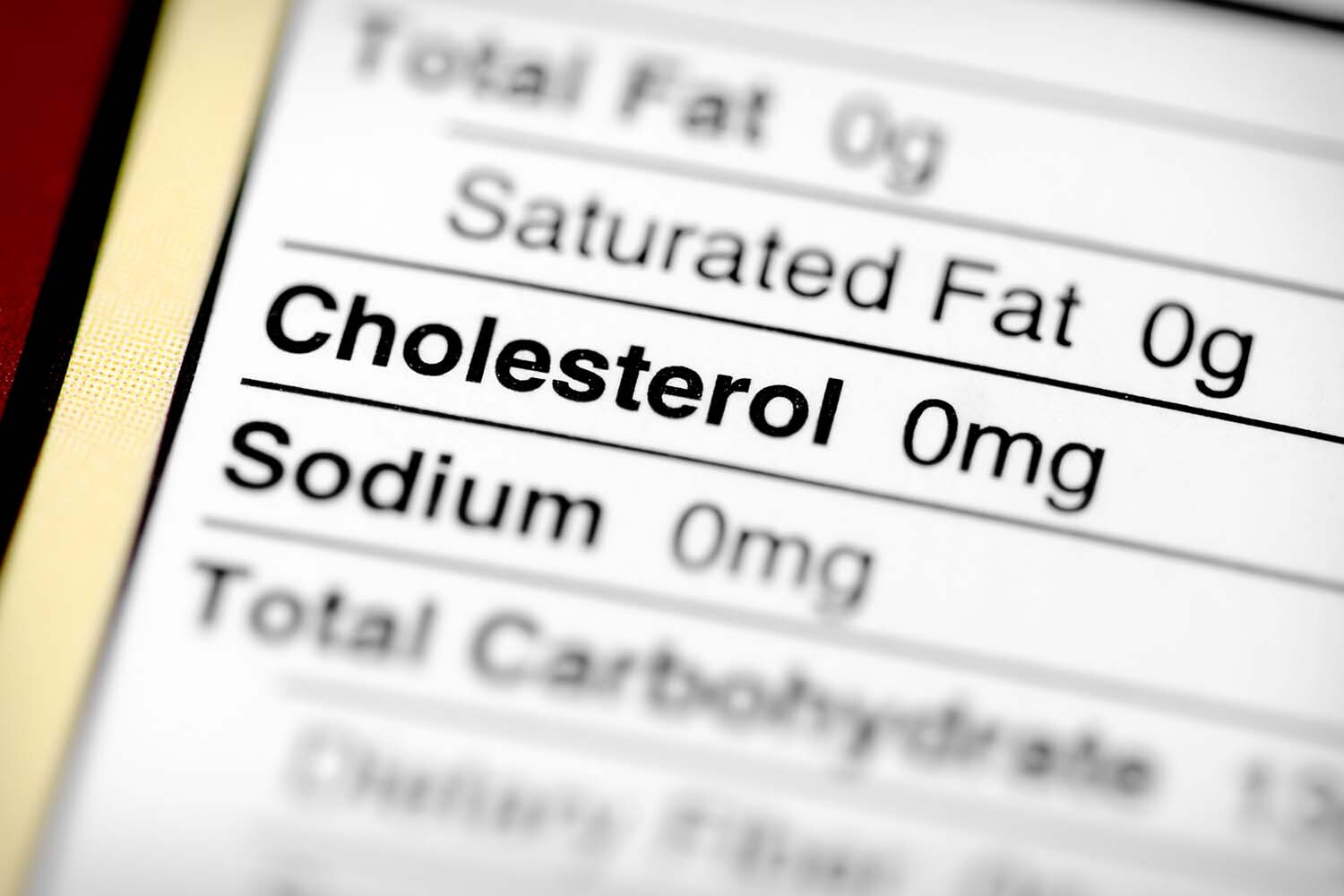 Cholesterol is a waxy, fat-like substance that's found in all cells of your body. Your body needs cholesterol to make hormones and other substances, but having too much of it in your blood is linked to higher risks of heart disease and stroke. High cholesterol has no symptoms; the only way to find out whether your cholesterol level is high is by having a blood test. One of every six American adults has high cholesterol.
Conventional treatment for high cholesterol levels consists of therapeutic lifestyle changes (a healthy diet, weight management, and physical activity) and, if necessary, cholesterol-lowering medicine. Dietary supplements have also been studied for their possible effects on cholesterol levels.
It's important to follow your health care provider's instructions for treating high blood cholesterol. Don't take dietary supplements instead of your prescribed medicine. Although there's evidence that some supplements, such as garlic and soy, can lower cholesterol, their effects are small compared to those of cholesterol-lowering medicines.
Red yeast rice products may be contaminated with citrinin, a substance that may cause kidney damage.
To use dietary supplements safely, read and follow the label instructions, and recognize that "natural" does not always mean "safe." Keep in mind that dietary supplements can cause health problems if not used correctly or if used in large amounts, and some may interact with medicines. Most dietary supplements have not been tested in pregnant women, nursing mothers, or children.
NCCIH Clearinghouse
The NCCIH Clearinghouse provides information on NCCIH and complementary and integrative health approaches, including publications and searches of Federal databases of scientific and medical literature. The Clearinghouse does not provide medical advice, treatment recommendations, or referrals to practitioners.
Toll-free in the U.S.: 1-888-644-6226
Telecommunications relay service (TRS): 7-1-1
Website: https://www.nccih.nih.gov
Email: info@nccih.nih.gov (link sends email)
This publication is not copyrighted and is in the public domain. Duplication is encouraged.
NCCIH has provided this material for your information. It is not intended to substitute for the medical expertise and advice of your health care provider(s). We encourage you to discuss any decisions about treatment or care with your health care provider. The mention of any product, service, or therapy is not an endorsement by NCCIH.