Know the Science: The Facts About Health News Stories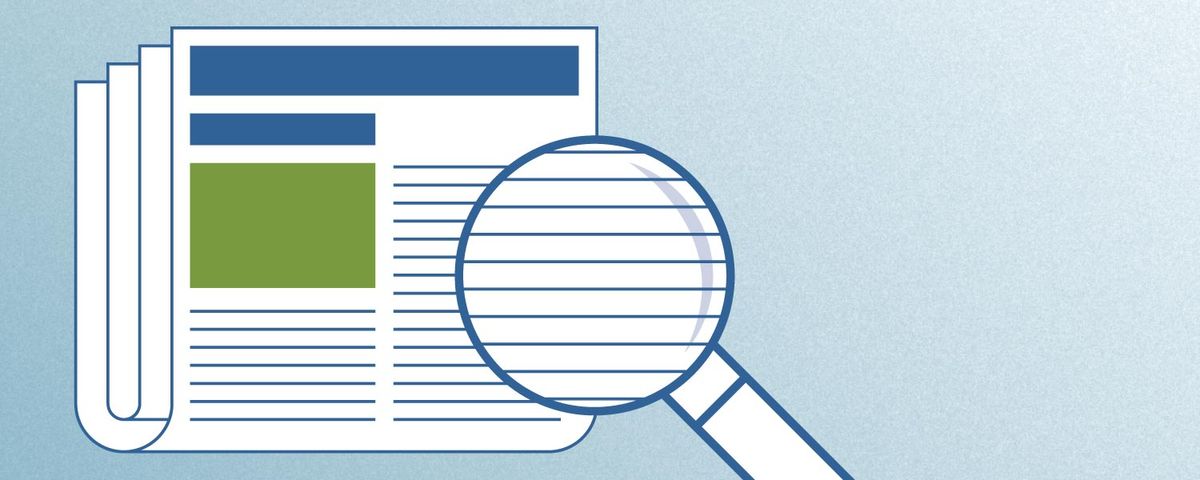 Missing Information From Health Stories and Accuracy in the Media
Health stories in the media teach us about the importance of health issues and can change how we think and what we do about our health. High-quality news reports offer realistic expectations and inform the public about medical advances. But sometimes news stories lack details that could help us make informed decisions about our health. This may be particularly true when the news stories are about complementary health approaches.
Accuracy in the Media
Unless you read and understand the original sources for the story, it can be difficult to know whether a news story is accurate. But the likelihood that the story is correct increases if it:
Comes from a media outlet, like a news station or website, that isn't trying to promote a point of view, cause, or product.
Was written by a science or health reporter trained to understand medical findings.
Includes quotes from experts not connected to the study, for a more objective take on the findings or to show another point of view.