Know the Science: The Facts About Health News Stories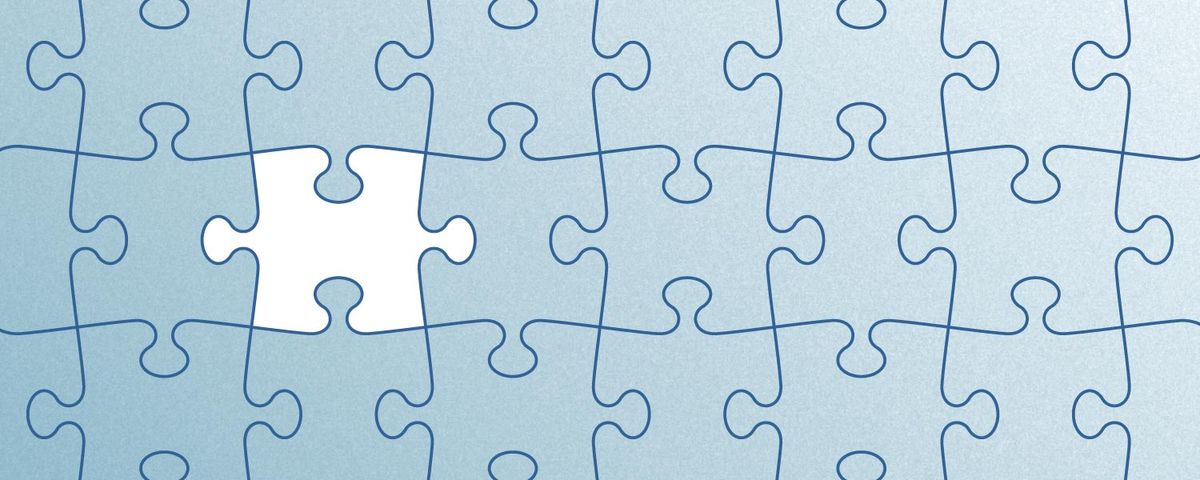 What's Missing?
What information is sometimes missing from news stories?
How well one health approach works compared with another
The side effects of a treatment
Whether a study's results are "statistically significant"—meaning they didn't happen just by chance
Whether the study was done in animals or in people
Following are three examples of health stories that were widely reported. Read each summary then click on "Tell me!" to find out what was missing.
What's Missing? Important Details!
Stories began to appear in the summer of 2019 about a study that claimed ginger is 10,000 times more effective at killing cancer than chemotherapy. It gained traction on social media and was trending by the fall.
What was missing from the story?
---
What's Missing? The Full Story!
Another news story reported that men and women in a study who took vitamin A were 60 percent less likely to develop melanoma than those participants who did not take it. But as the story points out "the reduced risk was more pronounced in women than men."
What was missing from the news story?
---
What's Missing? Scientific Evidence!
Since the beginning of the COVID-19 pandemic, some people have sought "alternative" remedies to prevent or treat the virus. Some of these purported remedies, including teas, essential oils, tinctures, herbal therapies, and silver products such as colloidal silver, are often promoted on blogs, in social media groups, and on websites.
What's missing from these reports?