Know the Science: The Facts About Health News Stories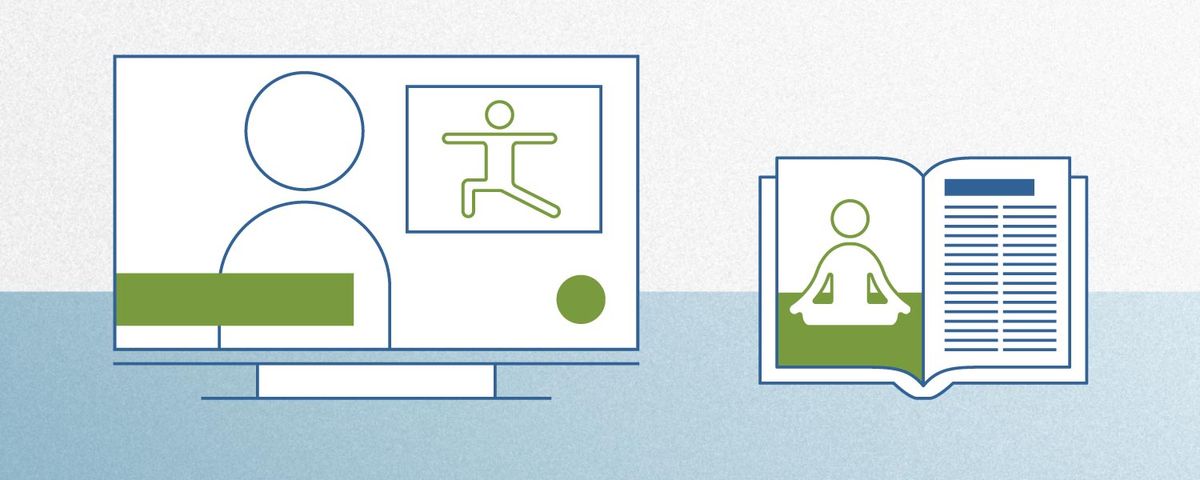 What the Media Says About Complementary Health Approaches
There's not a lot of research about how the media reports on complementary health approaches. However, existing research has found that:
Many news stories say complementary health approaches should be used with conventional medicine, not instead of it.
Media reports tend to describe complementary approaches as a treatment for an illness or specific symptoms, even though people also use complementary approaches to try to improve their overall health and to prevent illness.
The tone of news reports on complementary approaches is generally positive, but that may be because the reports often leave out potential risks.