Know the Science: How Medications and Supplements Can Interact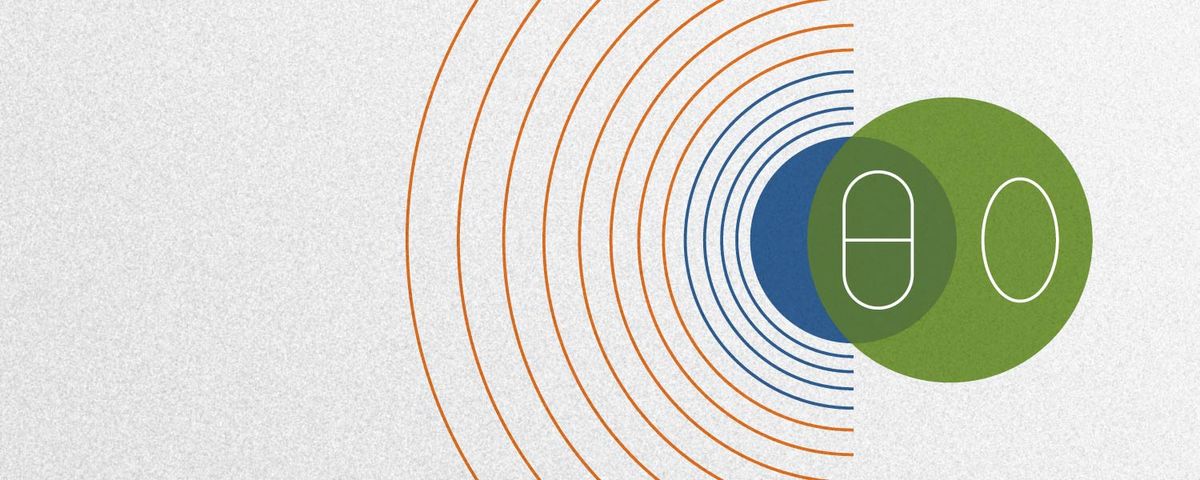 Some Supplements May Increase the Effects—and Side Effects—of Medications
Sometimes, taking a medication and a supplement together may increase a medication's effects. This can result in the medication being too strong and raise the risk of unwanted side effects.
For example, glucosamine may increase the effects of anticoagulants (blood thinners) such as warfarin (Coumadin), which can increase the risk of serious bruising and bleeding.
Ashwagandha seems to have sedative effects, and there is some preliminary evidence that it may increase the effects of some benzodiazepines (Valium) and other sedatives and anti-anxiety drugs, including Xanax.