Know the Science: How Medications and Supplements Can Interact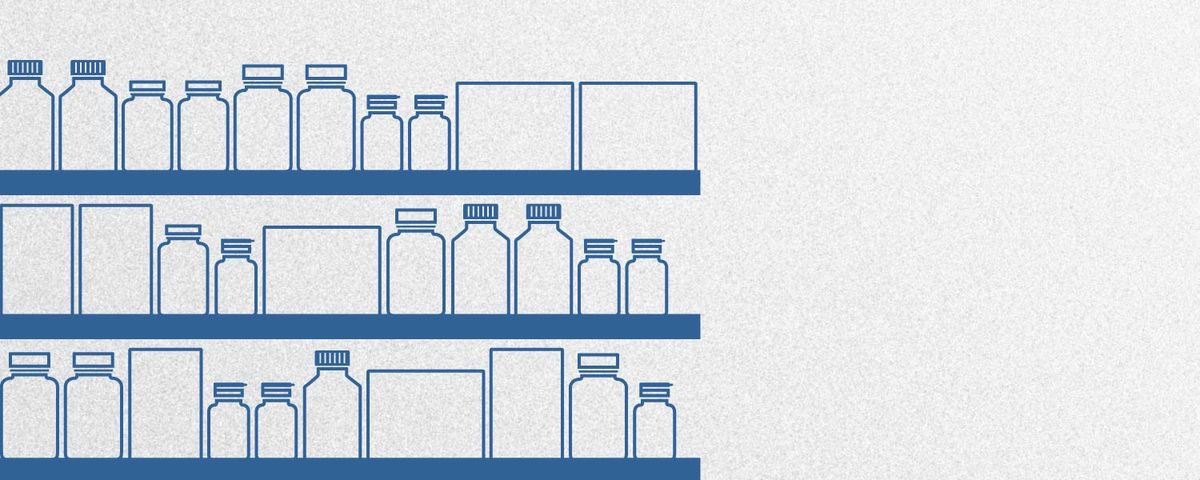 Interactions With Over-the-Counter Medications
When people think about interactions, they often think about prescription medicine.
But some medications that are available without a prescription can also interact with supplements.
Black cohosh and St. John's wort supplements may interfere with the effectiveness of fexofenadine (Allegra). Additionally, goldenseal, St. John's wort, kratom, and cannabidiol (CBD) may interact with many medications, including those available without a prescription.
If you're considering taking both an over-the-counter drug and a dietary supplement, it's a good idea to talk with your health care provider or a pharmacist about possible interactions.