Division of Intramural Research
Clinical Investigations Branch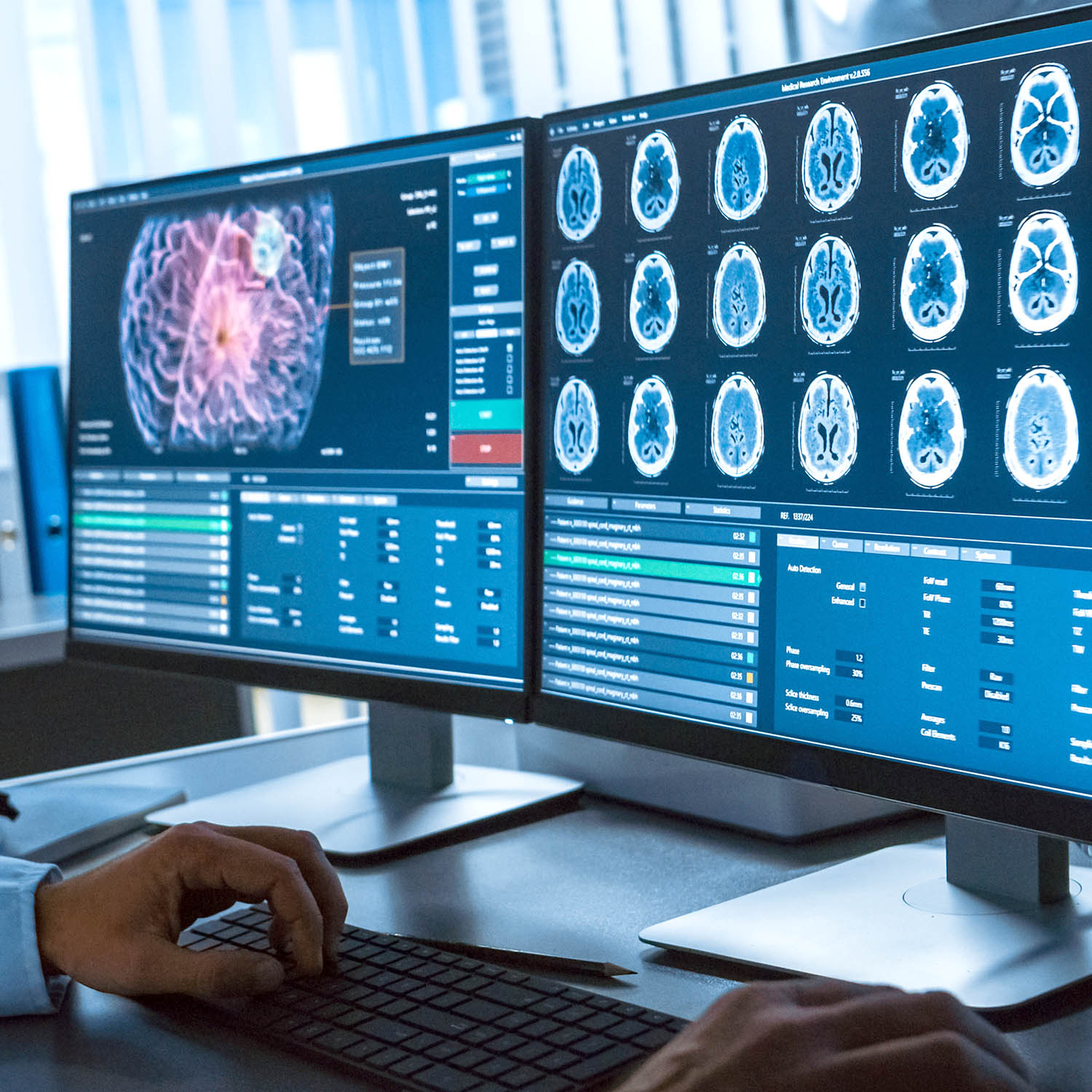 Brian Walitt, M.D., M.P.H., is Acting Clinical Director of the Clinical Investigations Branch (CIB) in the NCCIH Intramural Research Program. The CIB promotes high quality mechanistic clinical research targeted at understanding the development and maintenance of chronic pain, as well as novel non-pharmacological treatment modalities such as cognitive-behavioral therapy, meditation, and music. The CIB provides a clinical setting and the medical expertise to evaluate people with wide-ranging painful disorders. Working together, NCCIH clinicians and scientists examine clinical characteristics of painful conditions and their co-morbidities and explore the physiological underpinnings of these conditions. They use sensory physiological testing, structural and functional MRI in addition to behavioral and psychological testing to understand how cognitive, emotional and environmental factors influence chronic pain states. Insights from this research can ultimately be translated into meaningful interventions to provide comfort for those who live with pain.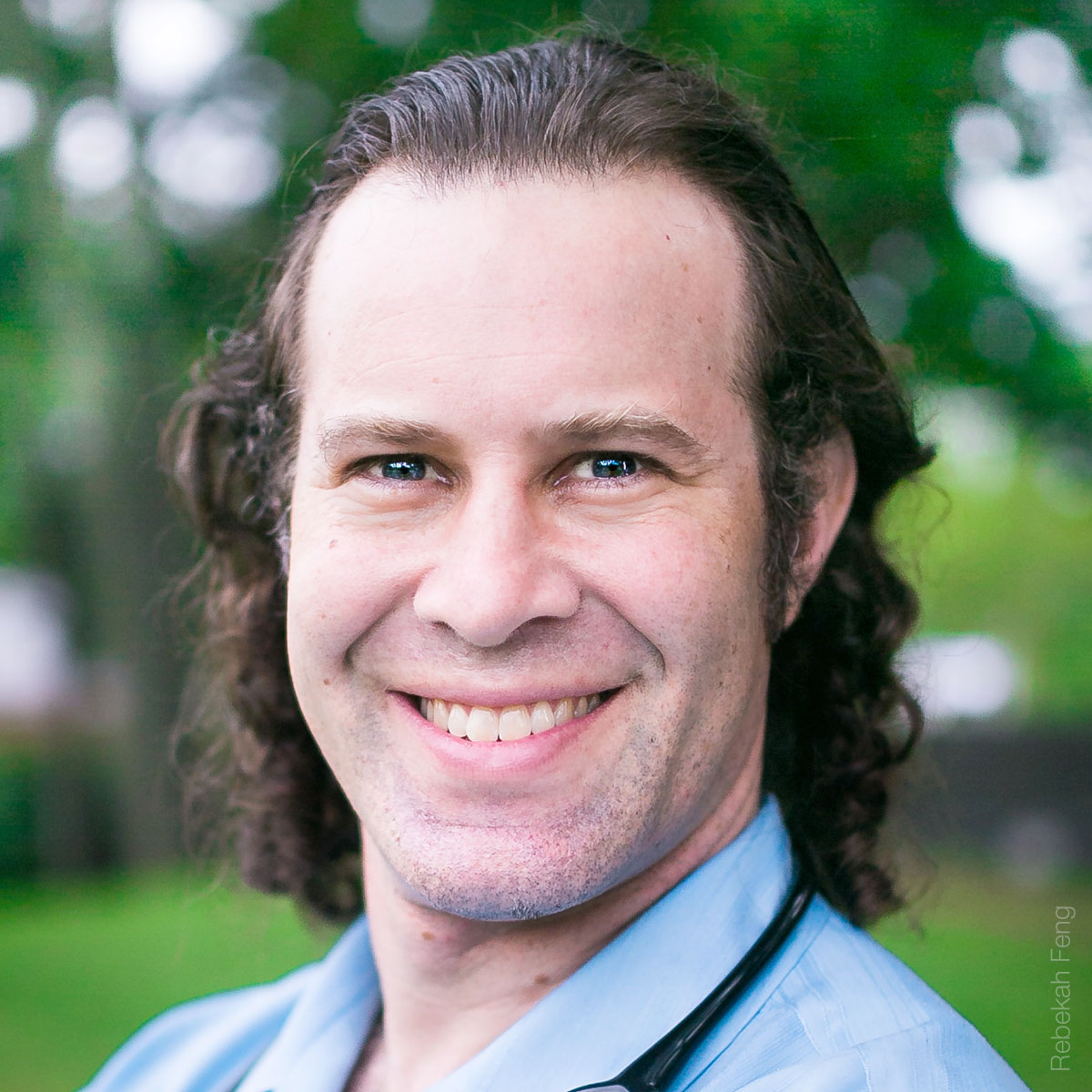 Brian Walitt, M.D., M.P.H, is Acting Clinical Director of the Division of Intramural Research (DIR) and Acting Chief of the Clinical Investigations Branch (DIR) at the National Center for Complementary and Integrative Health (NCCIH).
Dr. Walitt serves in many different roles at the National Institutes of Health (NIH). In addition to his work at NCCIH, he also serves as the Medical Officer for both the National Institute of Nursing Research (NINR) and the National Institute of Dental and Craniofacial Research (NIDCR). He is also the Lead Associate Investigator on the National Institute of Neurological Diseases and Stroke (NINDS) Myalgic Encephalomyelitis/Chronic Fatigue Syndrome at NIH protocol. Dr. Walitt collaborates with other scientists at these institutes to better understand the biological mechanisms for a wide array of symptoms, including their effects on patients and how patients respond to interventions.  Increasing scientific understanding of the nature of symptoms will provide affected individuals and their families with more clarity about their symptoms and potentially translate into meaningful interventions. Read more about Dr. Walitt.
Marina Shpaner, Ph.D., Research Scientist