Division of Intramural Research
Clinical Investigations Branch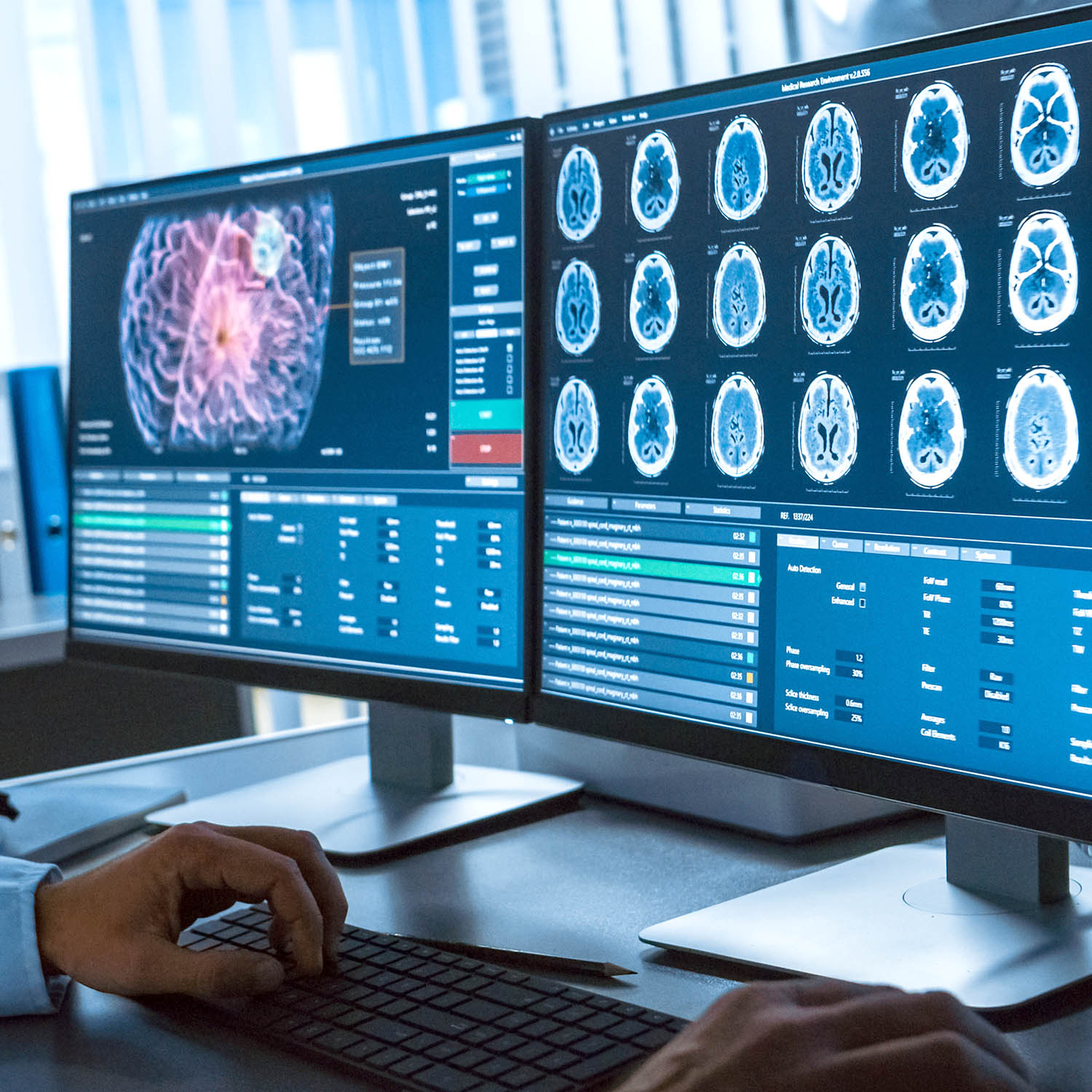 M. Catherine Bushnell, Ph.D., is Acting Lab Chief of the Clinical Investigations Branch (CIB) in the NCCIH Intramural Research Program. The CIB promotes high quality mechanistic clinical research targeted at understanding the development and maintenance of chronic pain, as well as novel non-pharmacological treatment modalities such as cognitive-behavioral therapy, meditation, and music. The CIB provides a clinical setting and the medical expertise to evaluate people with wide-ranging painful disorders. Working together, NCCIH clinicians and scientists examine clinical characteristics of painful conditions and their co-morbidities and explore the physiological underpinnings of these conditions. They use sensory physiological testing, structural and functional MRI in addition to behavioral and psychological testing to understand how cognitive, emotional and environmental factors influence chronic pain states. Insights from this research can ultimately be translated into meaningful interventions to provide comfort for those who live with pain.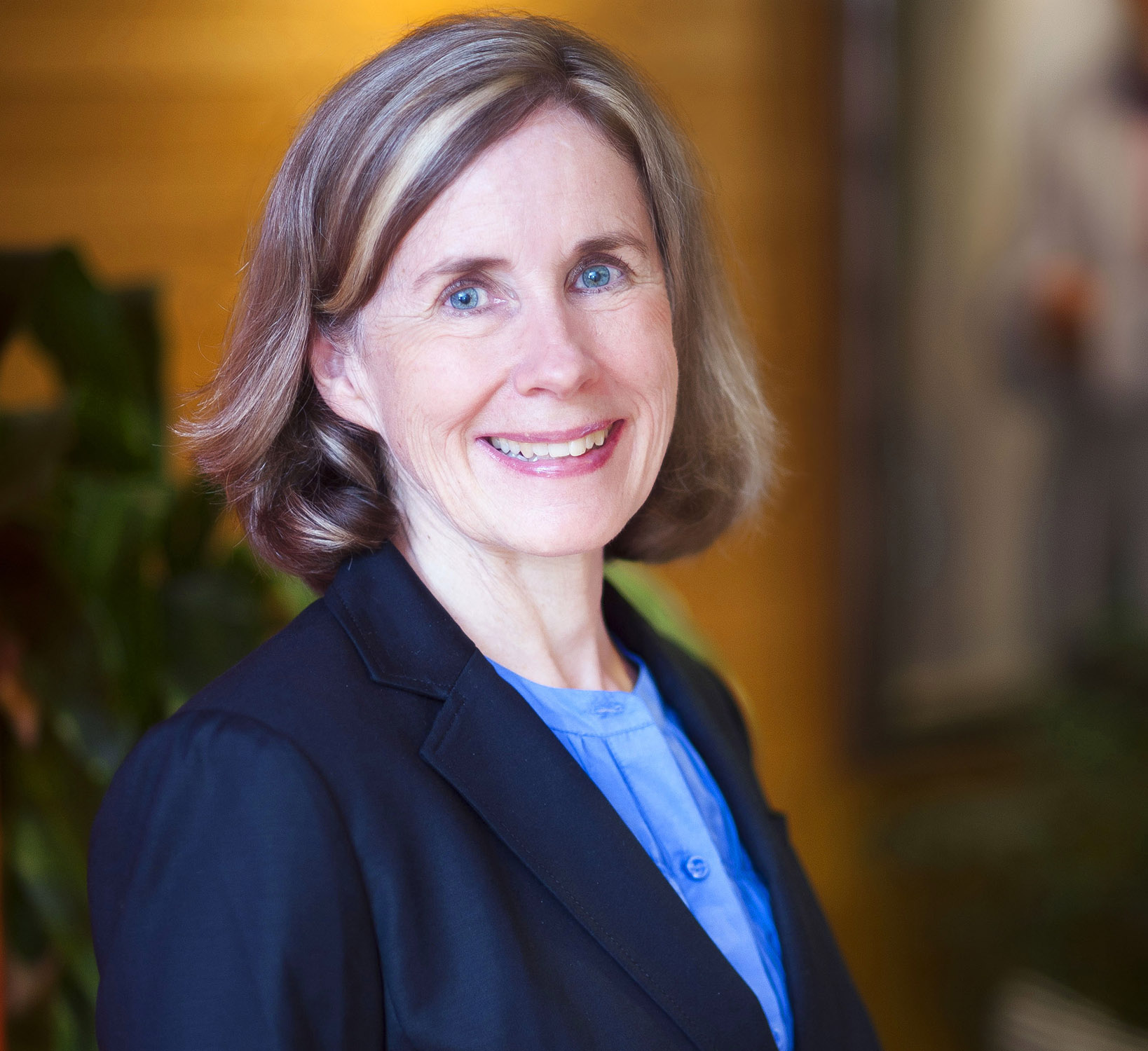 Dr. Bushnell holds a Ph.D. in Experimental Psychology from the American University, Washington, D.C. and received postdoctoral training in neurophysiology at the NIH. She then spent 12 years at the University of Montreal and 16 years as the Harold Griffith Professor of Anesthesia at McGill University before returning to NIH in 2012. She has been president of the Canadian Pain Society, and treasurer and press editor-in-chief of the International Association for the Study of Pain and is currently a councilor for the Society for Neuroscience.
Among her honors are the Lifetime Achievement Award from the Canadian Pain Society and the Frederick Kerr Basic Science Research Award from the American Pain Society. Her research interests include forebrain mechanisms of pain processing, psychological modulation of pain, and neural alternations in chronic pain patients. Read more about Dr. Bushnell.
Marina Shpaner, Ph.D., Research Scientist