Director, Office of Communications and Public Liaison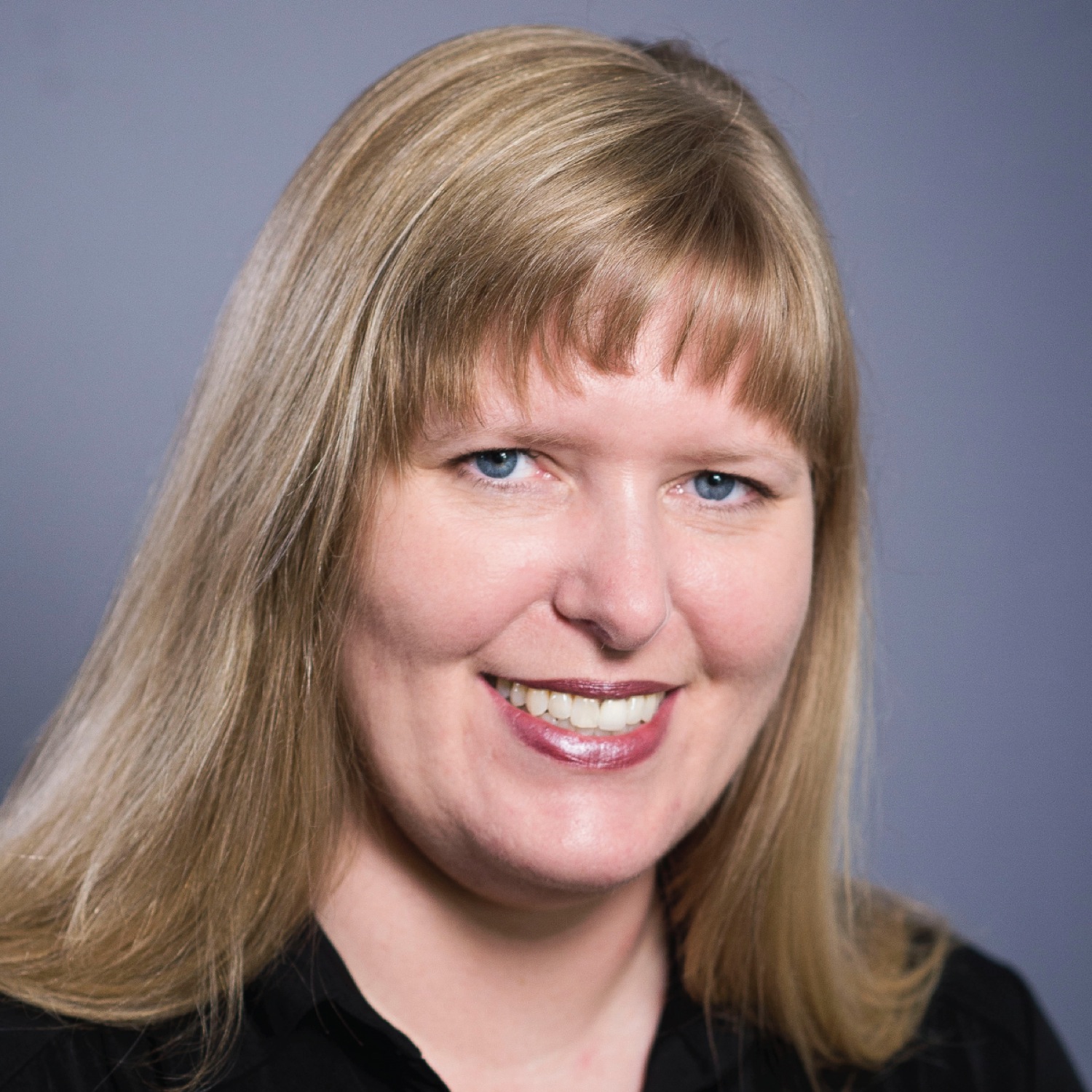 Catherine Law, MTSC, is the director of the Office of Communications and Public Liaison (OCPL) at the National Center for Complementary and Integrative Health (NCCIH). The OCPL is responsible for disseminating information about the research supported and conducted by NCCIH to the Center's many stakeholders, as well as serving its internal communications needs. To reach its diverse audiences, the team develops content for, maintains, and utilizes many communications channels including the Center's internet and intranet websites, social media channels, information clearinghouse, exhibits program, and other outreach efforts. 
In addition to serving as acting director from 2017 to 2019, Ms. Law was the team lead for content development from 2012 to 2019. Prior to that, Ms. Law served in many capacities within NCCIH's OCPL including as a science writer and leader of the press team. Ms. Law came to NCCIH in 2002 from the National Institute on Drug Abuse where she served as a science writer in the Office of Science Policy and Communications, Science Policy Branch. Previously she worked at the National Cancer Institute (NCI), as an intern in the NCI press office, and then as a fellow and program analyst in the Office of Science Policy where she worked on writing and producing NCI's Annual Bypass Budget.
Ms. Law holds a master of technical and scientific communications degree and a B.S. in chemistry. She is the recipient of both National Institutes of Health (NIH) and NCCIH Director's Awards as well as several NIH Plain Language Awards and the Blue Pencil Award.