Chief, Office of Scientific Review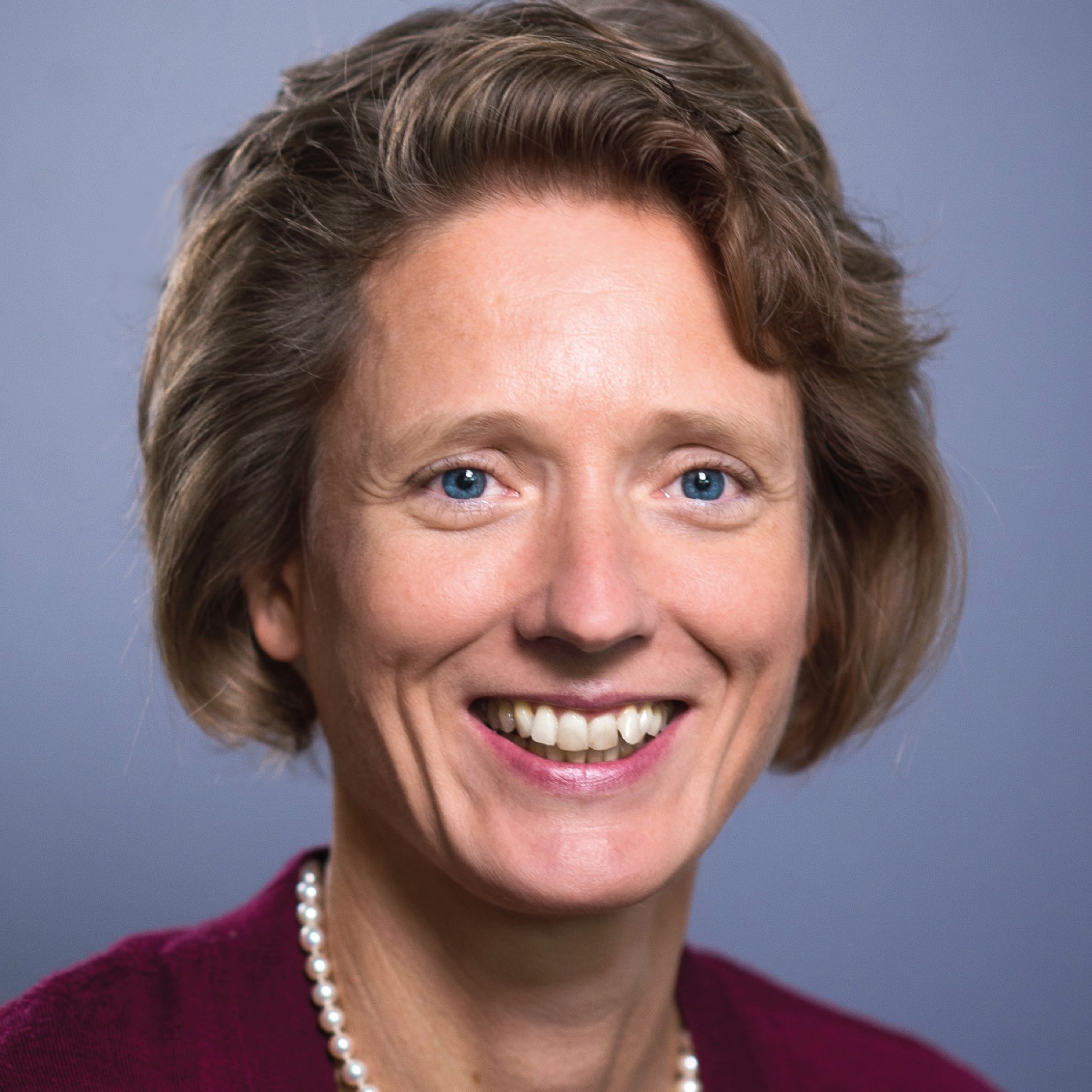 Dr. Martina Schmidt is the Chief of the Office of Scientific Review at the National Center for Complementary and Integrative Health (NCCIH). She directs and coordinates all activities related to the peer review of grant applications for investigator-initiated research, small business, fellowship, and career development training awards, as well as NCCIH-specific funding announcements and center programs. She also serves as the referral officer for NCCIH. In this capacity, she assigns applications to NCCIH study sections and interacts with referral officers across the National Institutes of Health (NIH), negotiating appropriate funding institute assignment of submitted applications. Dr. Schmidt has a strong interest in review policy, and is part of NIH's Review Policy Committee. For several years she also has chaired a trans-NIH committee focused on defining core competencies and key behaviors inherent to the scientific review officer (SRO) position as well as identifying and organizing associated trainings for NIH scientific review staff. She joined NCCIH in 2005 as an SRO. In this capacity, she administered the scientific review of applications submitted to NCCIH in response to its various funding announcements with a primary focus on the review of applications submitted in response to NCCIH's Center programs and natural products funding initiatives.
Dr. Schmidt received her Ph.D. in microbiology from University of Wuerzburg, Germany, in 1997. She left Germany for a postdoctoral fellowship in the laboratory of Dr. Linda Wolff at the National Cancer Institute (NCI). During her time at NCI, Dr. Schmidt worked on the proto-oncogene c-Myb and its involvement in myeloid leukemogenesis. In 2004, she joined the Center for Scientific Review (CSR) as an SRO intern in the Oncology Internal Review Group (IRG). During her time at CSR, she had the opportunity to familiarize herself with the review of different application mechanisms as well as with the working styles of different study sections.