Deputy Director, NCCIH
Acting Scientific Director, Division of Intramural Research
Acting Chief, Clinical Investigations Branch
Acting Chief, Pain and Integrative Neuroscience Branch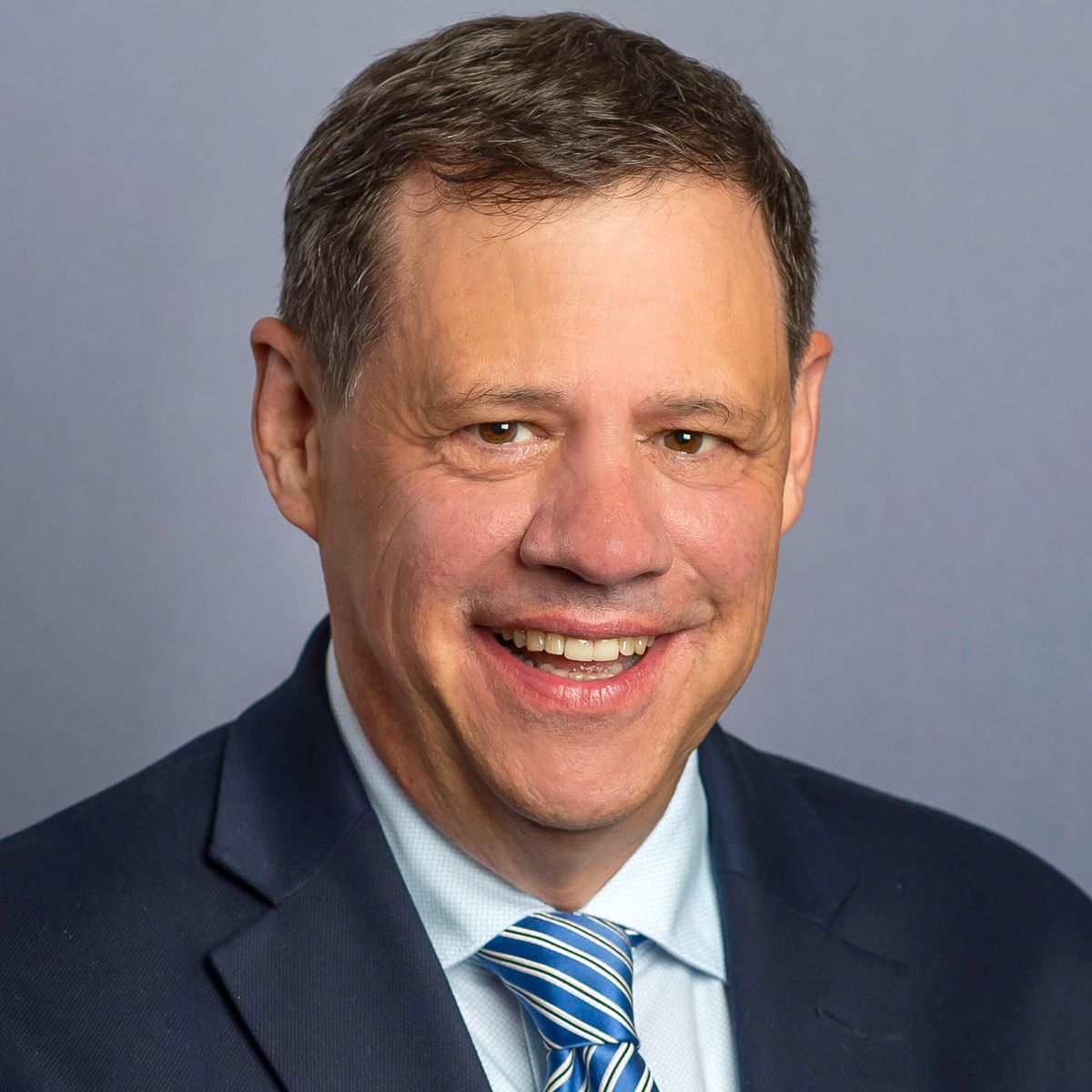 David Shurtleff, Ph.D., is deputy director of the National Center for Complementary and Integrative Health (NCCIH) at the National Institutes of Health (NIH), the leading Federal agency for research on integrative and complementary health practices. Dr. Shurtleff is also the acting scientific director and acting chief for both the Clinical Investigations Branch and the Pain and Integrative Neuroscience Branch, Division of Intramural Research. He served as acting director of NCCIH from October 2017 to November 2018.
Dr. Shurtleff's career at NIH has focused on providing leadership and fostering an extensive research portfolio in the basic behavioral and neurosciences—cognitive studies, behavioral economics, decision theory, and risk-taking—and a broad spectrum of research that has contributed to cutting-edge research related to drug abuse, addiction, and their treatment. Dr. Shurtleff came to NCCIH from the National Institute on Drug Abuse (NIDA), where he served as the acting deputy director. At NIDA, he helped develop, implement, and manage the Institute's broad grant portfolio covering basic cellular, molecular, and systems neurobiology as well as behavior, treatment, medication development, clinical neuroscience, clinical trials, prevention, and health services research.
Dr. Shurtleff began his career at NIDA as a health scientist administrator in the Behavioral Sciences Research Branch (1995 to 1997). He then became acting deputy director of NIDA's Division of Neuroscience and Behavioral Research (1997 to 2000) and later the Division's deputy director (2000 to 2001). From 2001 to 2011, Dr. Shurtleff served as the director of NIDA's Division of Basic Neuroscience and Behavioral Research.
Prior to joining NIDA, Dr. Shurtleff was a research psychologist at the Naval Medical Research Institute in Bethesda, Maryland, where he conducted basic behavioral, electrophysiological, cognitive, and field research on a variety of issues related to cognitive performance, environmental stress, and peripheral neuropathy. He also served as a research fellow at the Walter Reed Army Institute of Research in the Department of Medical Neurosciences.
Dr. Shurtleff holds a B.S. degree from the University of Massachusetts. He received his M.A. and Ph.D. degrees in experimental psychology from American University. Among his many honors and awards are the NIH Director's Award for outstanding leadership, vision, dedication, and oversight in developing the NIH Blueprint Neurotherapeutics Grand Challenge, and the NIH Director's Award for outstanding contributions to the development and advancement of diverse programs in basic neuroscience and behavioral research.