Miroslav "Misha" Bačkonja, M.D.
Acting Clinical Director, Division of Intramural Research
Supervisory Physician, Clinical Investigations Branch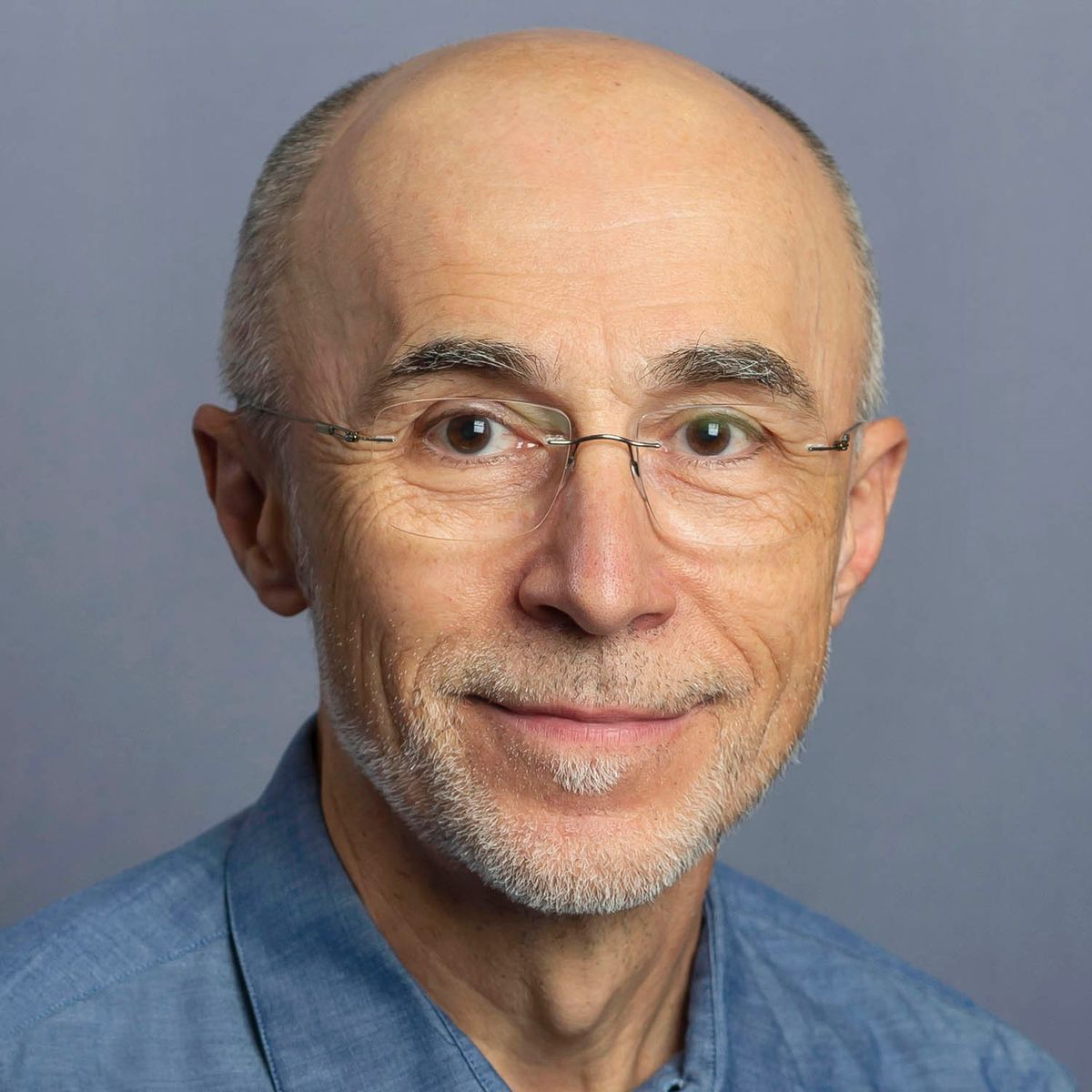 Miroslav "Misha" Bačkonja, M.D., is acting clinical director of the Division of Intramural Research at the National Center for Complementary and Integrative Health (NCCIH). He also serves as supervisory physician in the Clinical Investigations Branch, where he is responsible for leading and designing research projects related to assessing pain and its underlying biological and neurobiological mechanisms; implementing and developing novel, precise measurements of pain; and coordinating the work of the branch staff. 
Prior to his appointment at NCCIH, Dr. Bačkonja was a professor in the Department of Anesthesiology and Pain Medicine at University of Washington–Seattle. He was also professor of neurology at the University of Wisconsin School of Medicine and Public Health and the University of Wisconsin Pain Treatment and Research Center. He has also served as a research clinician at contract research organizations.
Dr. Bačkonja received his M.D. from the University of Zagreb, Croatia, and completed his neurology residency and pain fellowship at the University of Wisconsin Medical School.  
His clinical and research interests focus on pain and neuroimmunology, including neurological disorders, clinical research, pain mechanisms, psychophysics, and randomized clinical trials evaluating new pharmacologic and nonpharmacologic therapies. 
Dr. Bačkonja's research has led to the publication of more than 100 peer-reviewed articles, and his pain education efforts have resulted in a series of articles and book chapters, as well as numerous didactic presentations at national and international meetings. He serves as mentor to medical students, residents, clinical fellows, graduate students, and junior faculty. He also has served on editorial boards of several international scientific journals, has been a reviewer for the National Institutes of Health and international governmental funding agencies, and is a contributing member of professional societies, governing boards, and committees.