Sekai Chideya, M.D., M.P.H.
Program Director, Clinical Research in Complementary and Integrative Health Branch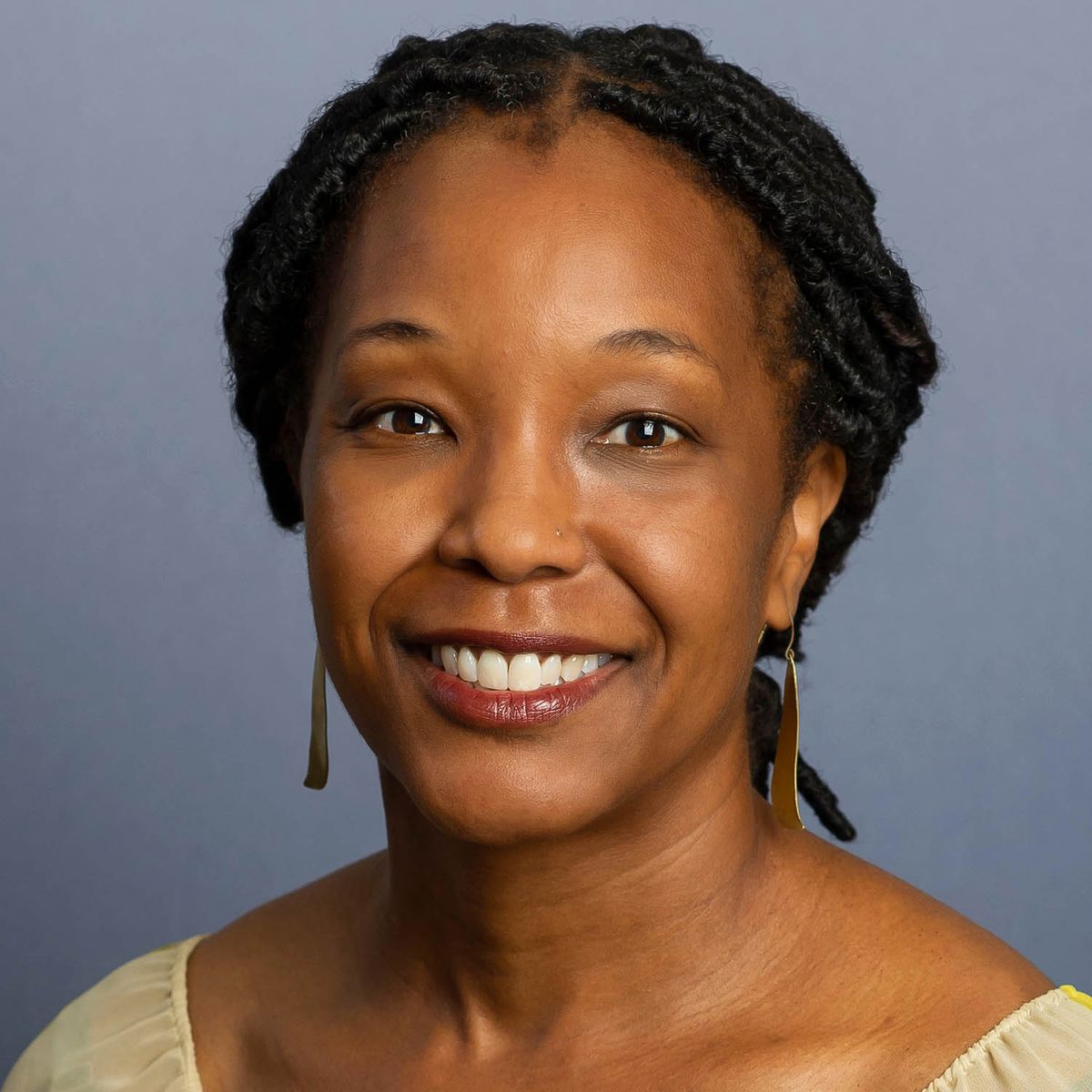 Phone: 240-552-2994
Email: sekai.chideya@nih.gov
Sekai Chideya, M.D., M.P.H., is a program director in the Clinical Research Branch in the Division of Extramural Research of the National Center for Complementary and Integrative Health (NCCIH). Dr. Chideya's research portfolio includes health disparities, population health and disease management, mHealth interventions, and natural products research. She is especially interested in finding solutions to metabolic and endocrinologic dysfunction, exploring the utility of natural products for mental health, and issues related to palliative care.
Prior to joining NCCIH, Dr. Chideya worked at Apple Inc., where she strengthened population health initiatives and spearheaded a multiplatform intervention for generalized anxiety disorder. As a trained medical epidemiologist, she completed the Centers for Disease Control and Prevention's (CDC) Epidemic Intelligence Service fellowship program in 2007. She then worked for several years as a medical officer at the CDC and in the New York City Department of Health and Mental Hygiene. During that time, she designed, conducted, monitored, and evaluated multiple programs and research studies focusing on tuberculosis, HIV/AIDS, and chronic diseases.
Dr. Chideya earned an undergraduate degree in biology at Swarthmore College, a master of public health degree from Johns Hopkins University, and a doctorate of medicine from the University of California, San Francisco. From 2004 to 2005, she served as a W.K. Kellogg Foundation health scholar, with a focus on health disparities. She is board certified in family practice and has over 20 years of clinical experience.