Complementary Health Approaches for Travelers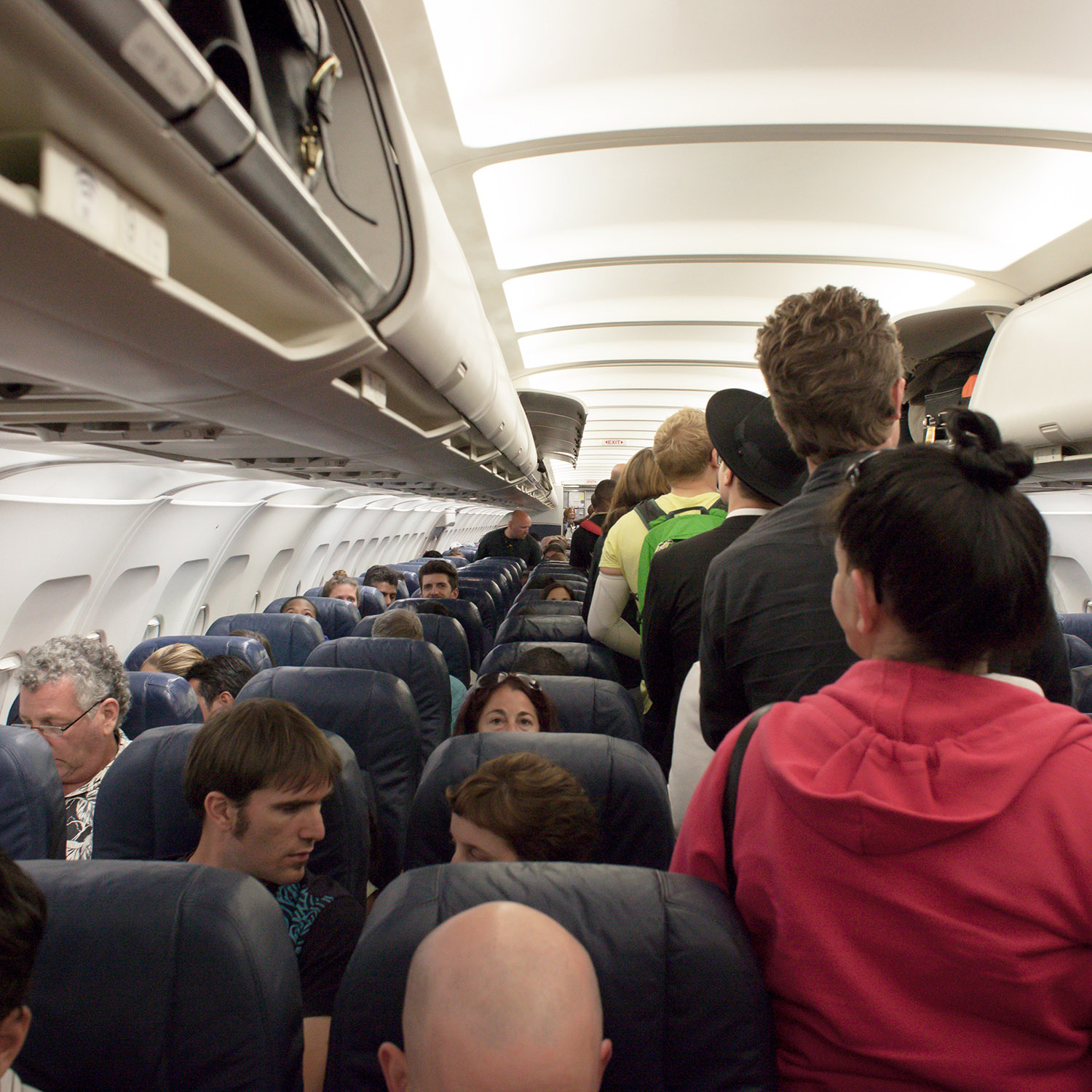 Acknowledgments
NCCIH thanks Dr. John Williamson, NCCIH, for his technical expertise and review of the 2017 update of this publication.
This publication is not copyrighted and is in the public domain. Duplication is encouraged.
NCCIH has provided this material for your information. It is not intended to substitute for the medical expertise and advice of your health care provider(s). We encourage you to discuss any decisions about treatment or care with your health care provider. The mention of any product, service, or therapy is not an endorsement by NCCIH.
Last Updated: November 2017