Robin Elizabeth Boineau, M.D., M.A.
Director, Office of Clinical and Regulatory Affairs
Medical Officer, Office of Clinical and Regulatory Affairs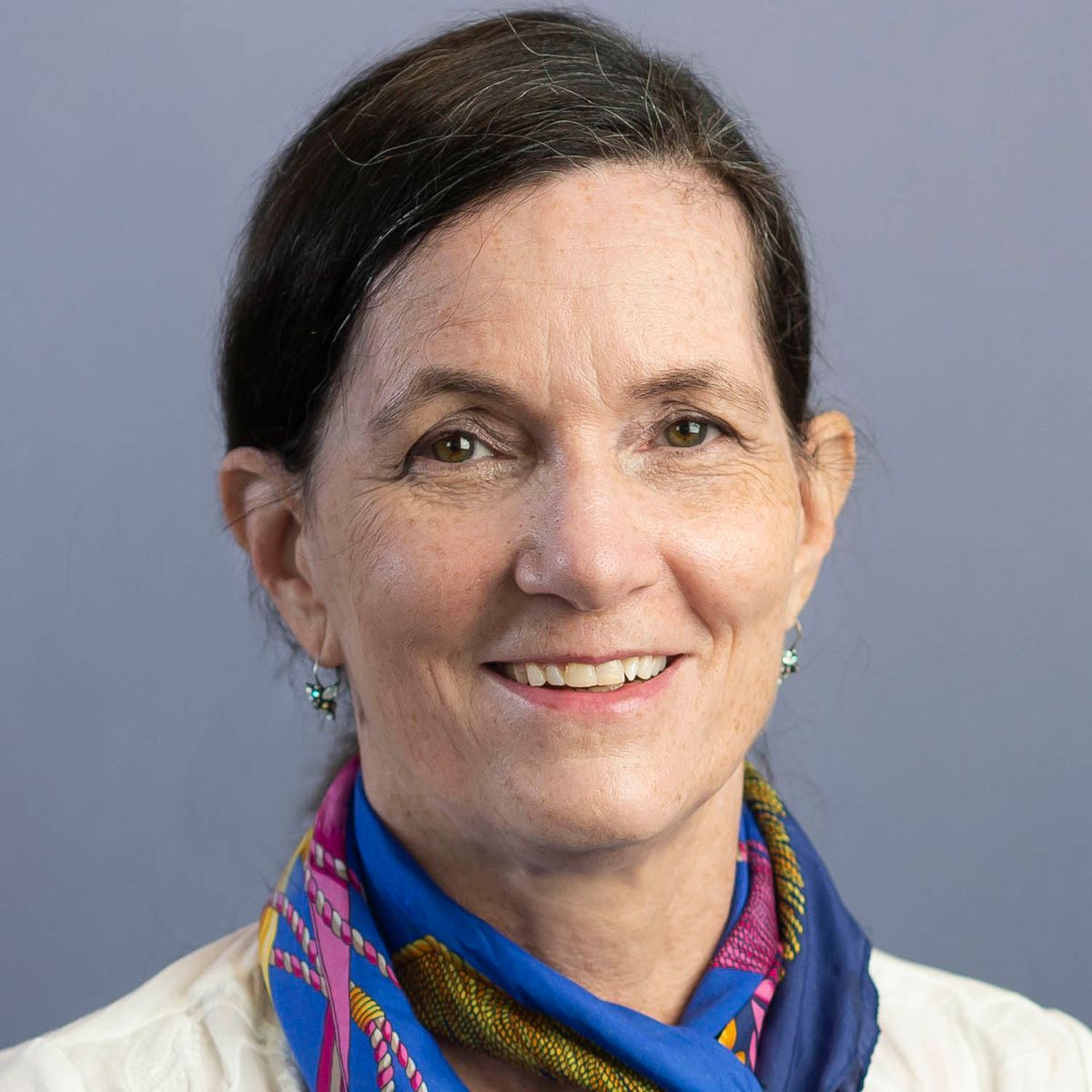 Robin Elizabeth Boineau, M.D., serves as director of the National Center for Complementary and Integrative Health (NCCIH) Office of Clinical and Regulatory Affairs (OCRA) and had worked as a medical officer since 2015. A cardiologist with a background in exercise physiology, Dr. Boineau is also an experienced National Institutes of Health (NIH) trialist with extensive experience in managing large NIH-funded clinical research operations. In OCRA, Dr. Boineau provides guidance on clinical study designs in the NCCIH portfolio and plays a leading role in large ongoing trial operations, including the Trial to Assess Chelation Therapy 2 (TACT2), as well as the NIH Pragmatic Trials Collaboratory. She is also a member of the Division of Extramural Research and manages a clinical research portfolio focused on NCCIH-supported clinical trials, and is advancing efforts for future research in sleep and pain at NCCIH.
Before coming to NCCIH, Dr. Boineau was a medical officer at the National Heart, Lung, and Blood Institute's (NHLBI) Division of Cardiovascular Diseases for more than 15 years, where she had a primary oversight role in many large-scale NIH-funded clinical studies. At NHLBI, she worked in the Epidemiology and Biometry Program, the Clinical Trials Scientific Research Group, and most recently, the Heart Failure and Arrhythmias Branch. Beginning in 2000, she collaborated with NCCIH as a project officer on the original Trial to Assess Chelation Therapy (TACT). In addition, she was the NIH lead scientist and then project officer for the Treatment of Preserved Cardiac Function Heart Failure with an Aldosterone Antagonist (TOPCAT) trial. She was also project officer on the Sudden Cardiac Death in Heart Failure Trial (SCD-HeFT), the Late Sodium Current Blockade in High-Risk ICD Patients—Ranolazine ICD Trial (RAID), the Cardiovascular Health Study (CHS), the Future Revascularization Evaluation in Patients with Diabetes Mellitus: Optimal Management of Multivessel Disease (FREEDOM) trial, and the Multi-Ethnic Study of Atherosclerosis (MESA).
Dr. Boineau has published more than 50 publications in the cardiovascular disease literature, focusing on atherosclerotic heart disease and congestive heart failure. She is also the primary developer of a self-administered questionnaire to determine functional capacity in cardiovascular disease patients, the Duke Activity Status Index (DASI). The DASI has been used extensively, in a number of languages, to assess patient responses in clinical practice, and as an outcome measure in cardiovascular disease trials. Dr. Boineau has received many awards during her tenure at NIH, including the 2014 NIH Director's Award and the 2006 NHLBI Director's Award for her leadership role in the Strategic Planning Working Group.
Dr. Boineau earned her B.A. in zoology and physical education from The University of North Carolina at Chapel Hill and her M.A. in exercise physiology from The University of Georgia in Athens, Georgia. She received her M.D. from the Medical College of Georgia in Augusta, Georgia, and completed her residency training in internal medicine at Brown University's Miriam Hospital in Providence, Rhode Island. She then completed her postgraduate cardiology fellowship training at Duke University Medical Center in Durham, North Carolina.