Deputy Director, Division of Extramural Research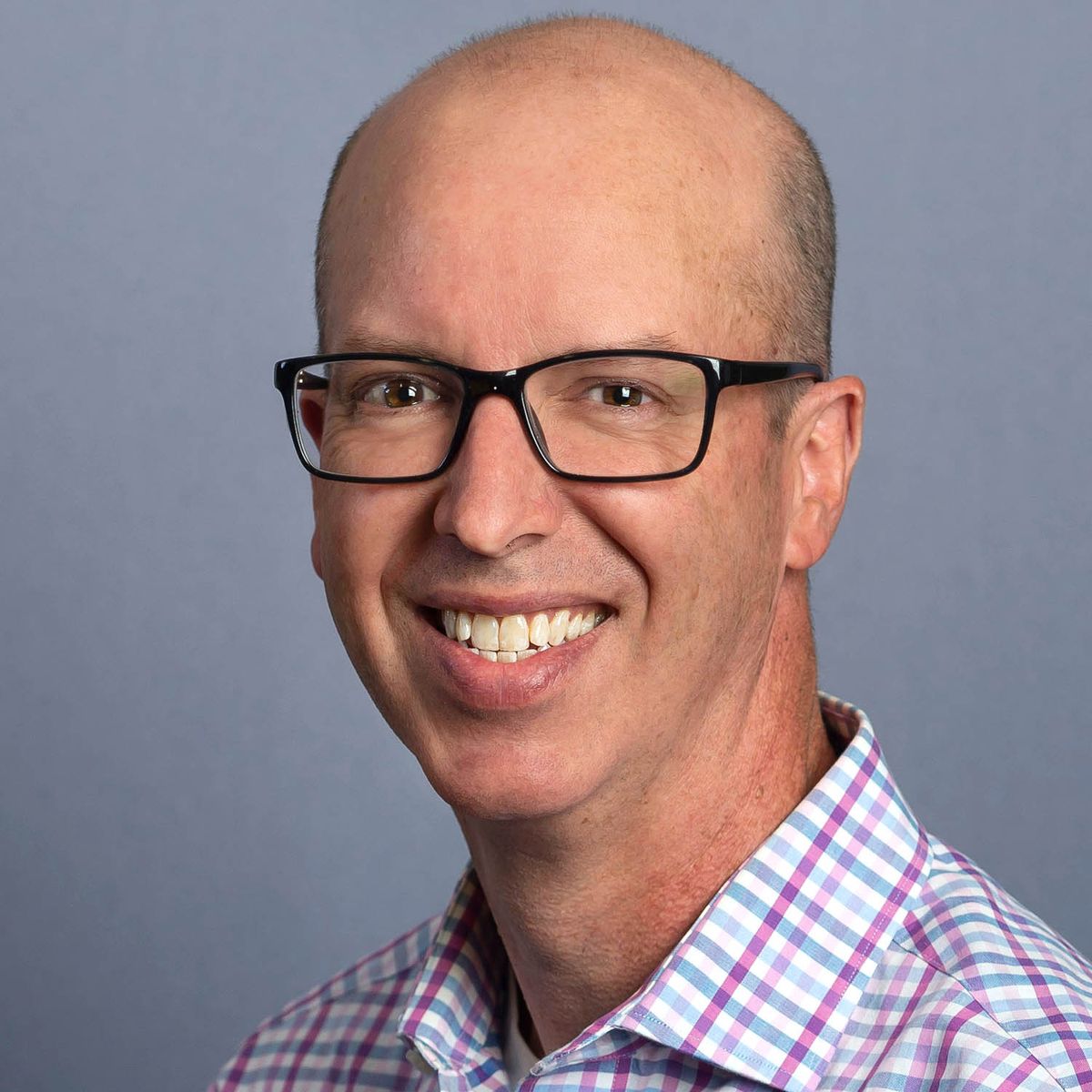 Phone: 301-496-5825
Email: hoppdc@mail.nih.gov
D. Craig Hopp, Ph.D., is deputy director of the Division of Extramural Research at the National Center for Complementary and Integrative Health (NCCIH).  
In addition to serving as deputy director, Dr. Hopp continues to oversee the administration of the product integrity policy. This involves evaluation of proposed study materials to ensure they are safe and properly characterized. He also focuses on large-scale projects such as research on drug-natural product interactions, the innovation and technology research center, and the Consortium for Advancing Research on Botanical and Other Natural Products (CARBON) program. Dr. Hopp uses his expertise and experience in the field of natural products to help shape research priorities at NCCIH.
Dr. Hopp received his B.S. in chemistry from James Madison University in 1993 and his Ph.D. in pharmacognosy from Purdue University in 1997. As a postdoctoral researcher at Shaman Pharmaceuticals, he used his knowledge of indigenous cultures from around the world regarding medicinal plants to aid in the discovery of new pharmaceutical agents. While with Shaman Pharmaceuticals, Dr. Hopp discovered and obtained multiple patents on antihyperglycemic compounds. Subsequently, he worked at an herbal company, Phyto-Technologies, for 2 years, where he was responsible for research and development on multiple herb formulas used in traditional Chinese medicine.
Prior to joining NCCIH, Dr. Hopp worked for AMRI, located outside of Seattle. There he was a senior research scientist responsible for the isolation and identification of compounds from a variety of natural sources with activity in a wide range of therapeutic targets.