The NCCIH Clinical Digest is a monthly e-newsletter that summarizes the state of the science on complementary and integrative health practices for a health condition (diabetes, cancer, sleep disorders, etc.)—clinical guidelines, literature searches, continuing medical education, and information for patients.
In each issue, you'll find evidence-based information for several complementary health practices used for the highlighted condition.
If a friend or colleague has directed you to this resource, we encourage you to subscribe to NCCIH Clinical Digest.
December 2020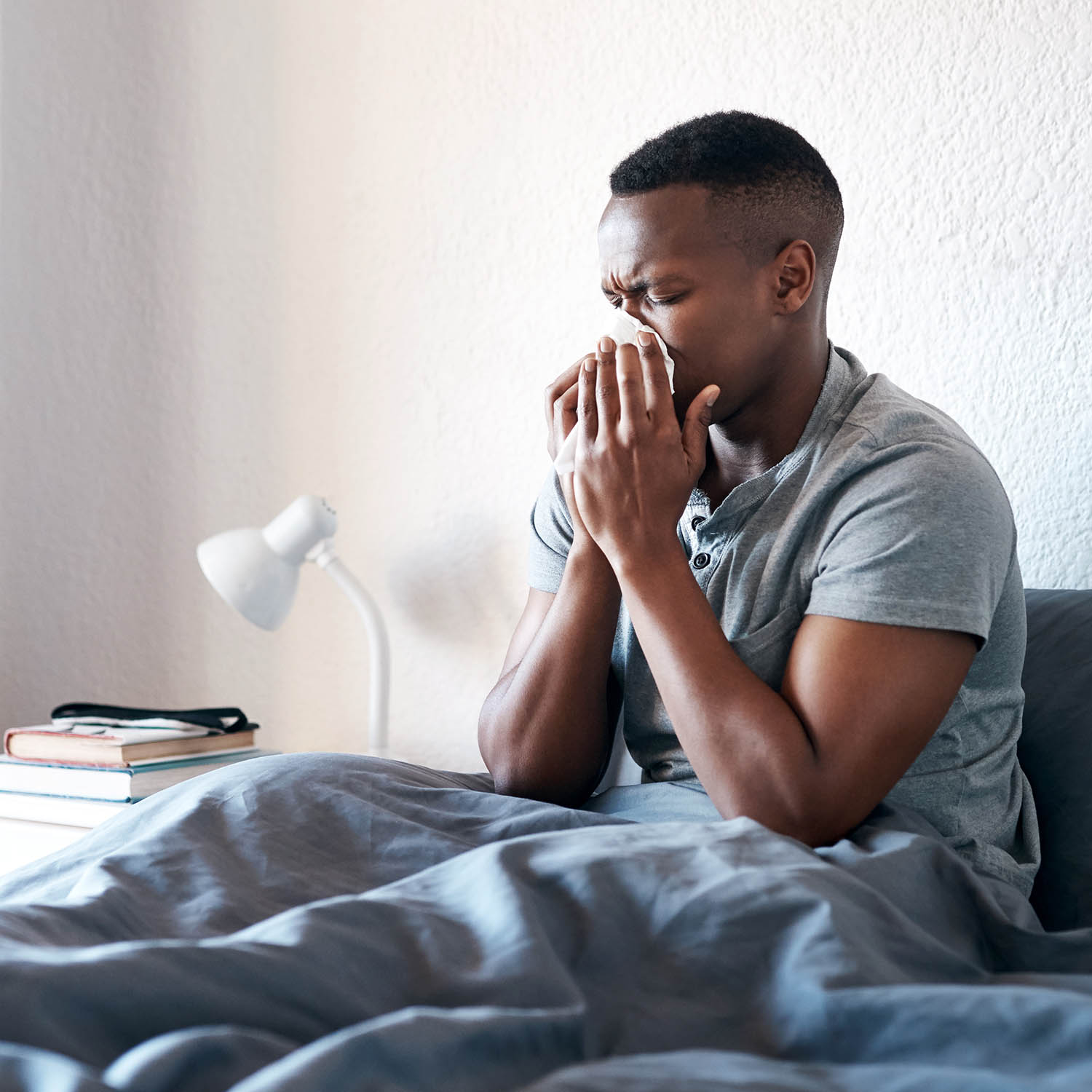 Colds are a leading reason for visiting a doctor and for missing school or work. To prevent or treat colds some people turn to complementary health approaches such as herbs, vitamins, and minerals. This issue provides information on "what the science says" about some of these practices for the common cold, including zinc, vitamin C, echinacea, probiotics, nasal saline irrigation, buckwheat honey, geranium extract, garlic, and elderberry.